In India, Here's What Can Happen to Your Daughter, Sister, Girlfriend or You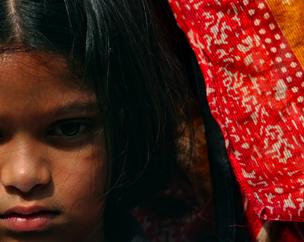 In sadness to the recent rape of a 23-year old female student in New Delhi by six men on a public bus, we feature this piece by Ranjani Iyer Mohanty, a writer and editor based in India.  Her articles have appeared in the International Herald Tribune, the New York Times, the Christian Science Monitor, and the Wall Street Journal.
Our condolences to the female student's family on this tragic episode.
Read:  How to Fix India's Male-Superiority Complex || The Atlantic
Illustration credit:  The Atlantic
Posted by:  Laurel Delaney