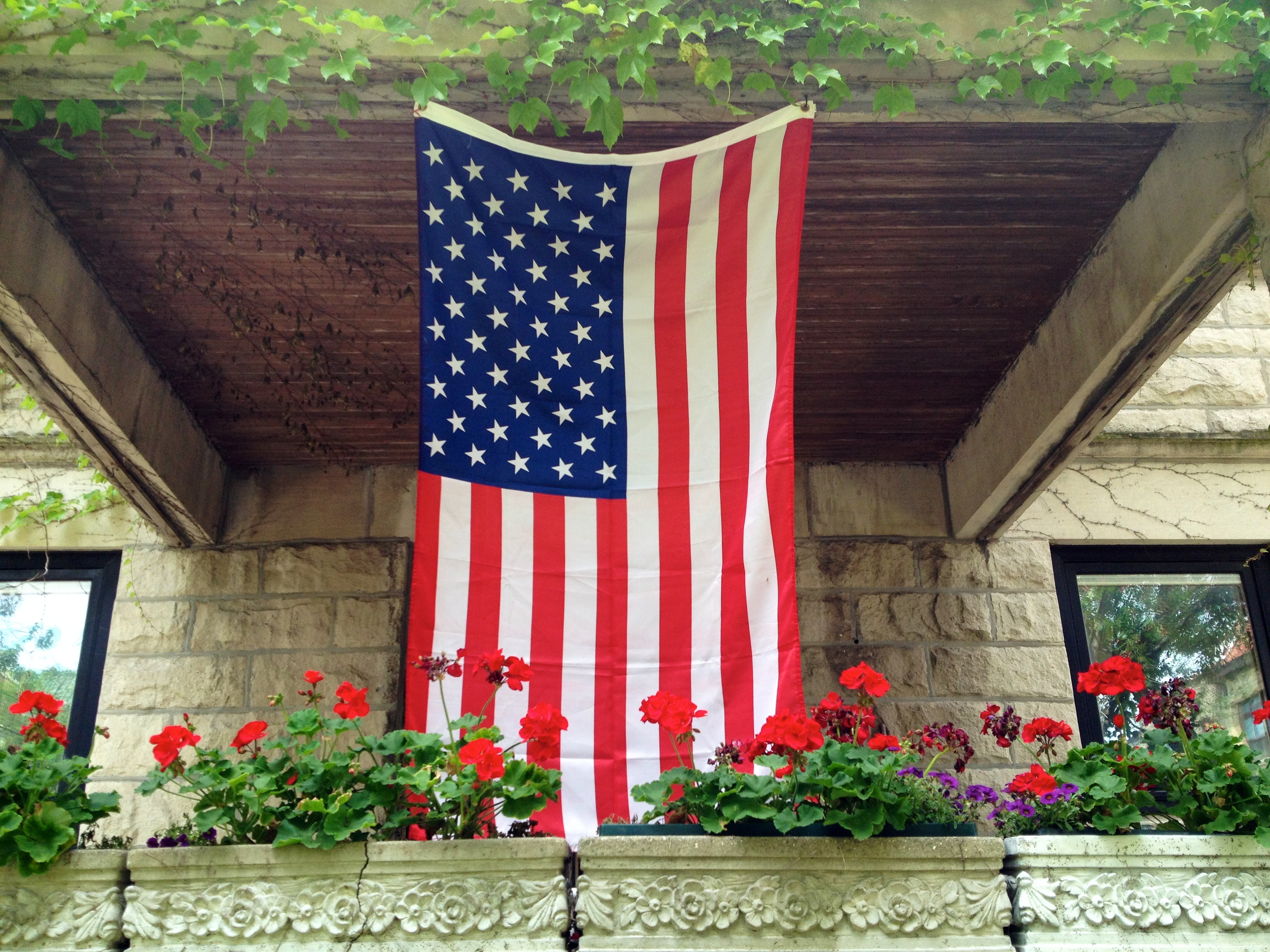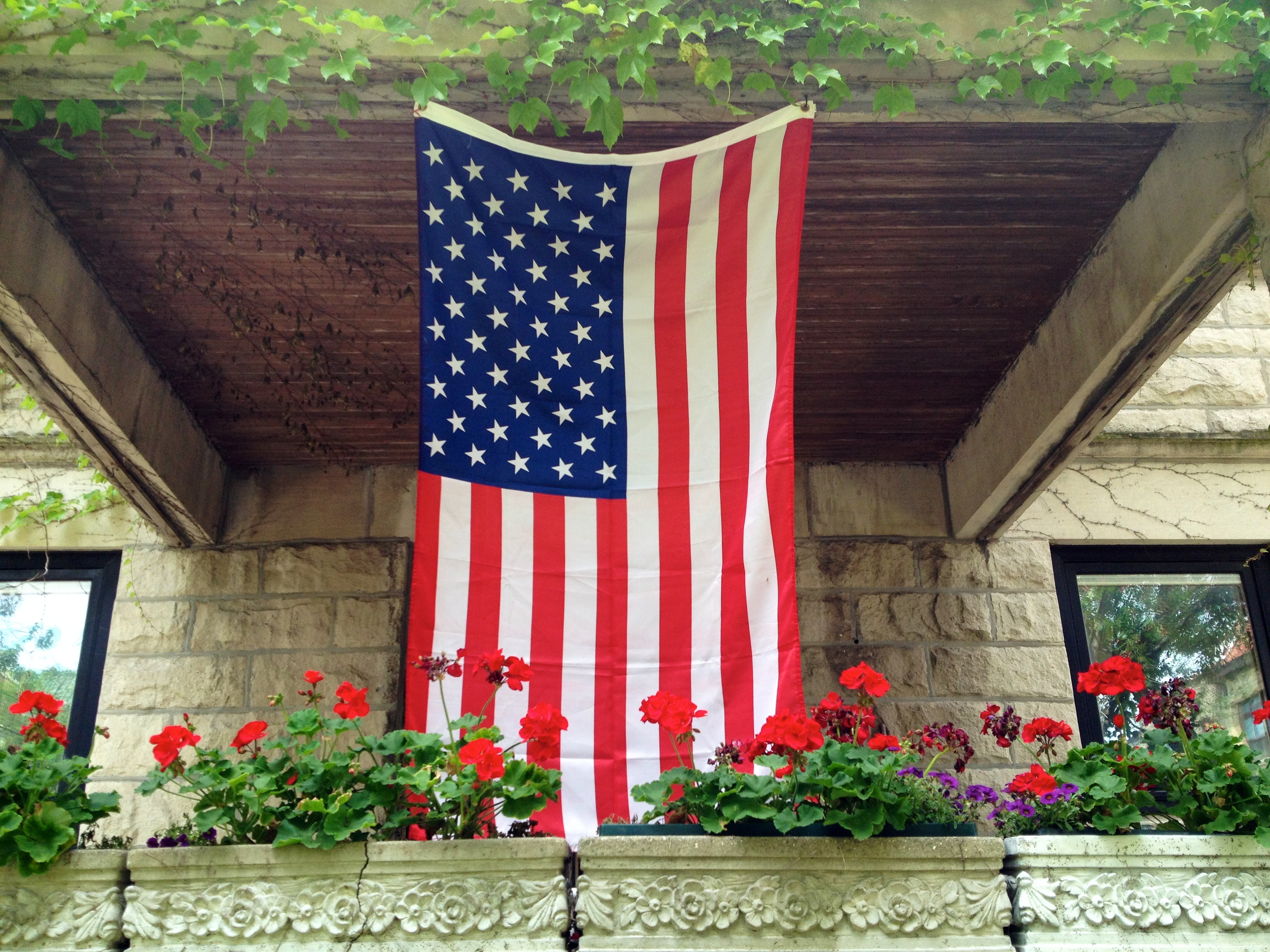 If you are located in the United States, it is Memorial Holiday weekend where we honor those who have served our nation.  We thought it would also be a good time to catch up on easy and productive listening to a few fantastic WEGGinars™ we have hosted over the past couple of months, not including the last one. These are based on popularity (e.g., number of listened to recordings).  Here are the top 5:
Have a safe and enjoyable Memorial Day.
_______________________________________________________
Note:  Did you just bag a customer in Argentina, Ireland or Korea? How do you structure the deal?  Don't let lack of financing knowledge be the reason you lose the contract.
Join us for our next WEGGinar™ 6/6/18 on "Grow Globally By Offering Competitive Financing Solutions" and presented by Tamara Maxwell, Director, Minority and Women Owned Business & Multiplier Outreach Division, Office of Small Business, Export-Import Bank of the United States.  She will guide you on how to get paid.  Register here.
Event is free of charge but you must register in advance to attend.
__________________________________________