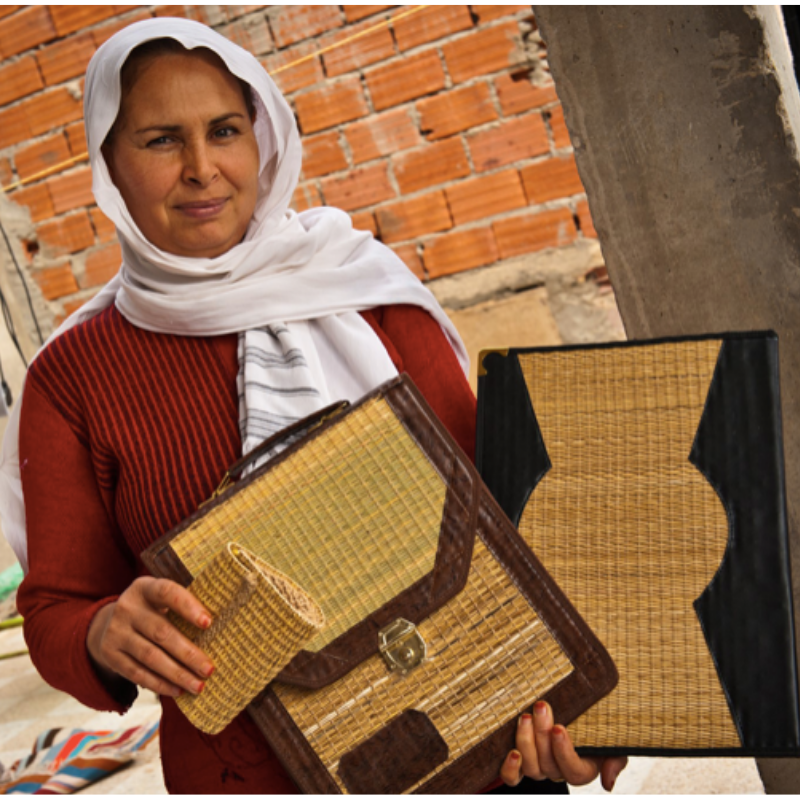 Helping Women Entrepreneurs Create Jobs and Achieve Global Goals
According to the World Bank (WB), women are not just potential beneficiaries of efforts to achieve the ambitious Sustainable Development Goals (SDGs) by 2030. They are also active participants in achieving them. That's why the WB organized the SDGs&Her competition to highlight the efforts of women entrepreneurs to create jobs and help reach their global goals.
What is the SDGS&Her competition?
SDGs&Her is an online competition for women entrepreneurs to showcase how they are supporting the Sustainable Development Goals (SDGs) through their business operations.
Eligibility:  The competition is open to women who own and/or lead microenterprises (1-9 employees; under USD $10,000 loan eligibility or annual sales under $100,000).
To enter:  Applicants complete an online application.
Winner receives: The stories of the winning women entrepreneur (and many other notable entries) will be shared through partners' social media and websites.  Lots of good media coverage!
The World Bank Group is in partnership with UNDP, UN Women, and the Wharton School's Zicklin Center on the SDGs&Her initiative.
In short, female entrepreneurship is on the rise globally.  At wegg®, we recognize that women-owned businesses and entrepreneurs are making great strides in sectors as diverse as health, digital technology, agriculture, transportation, and clean energy.  At wegg, our work involves educating women entrepreneurs and business owners on how to go global, help them create jobs and achieve their global goals.
Come join us at our next educational program, a weggchat™ on May 1st when we talk about how to make a website global friendly and broaden your customer reach.