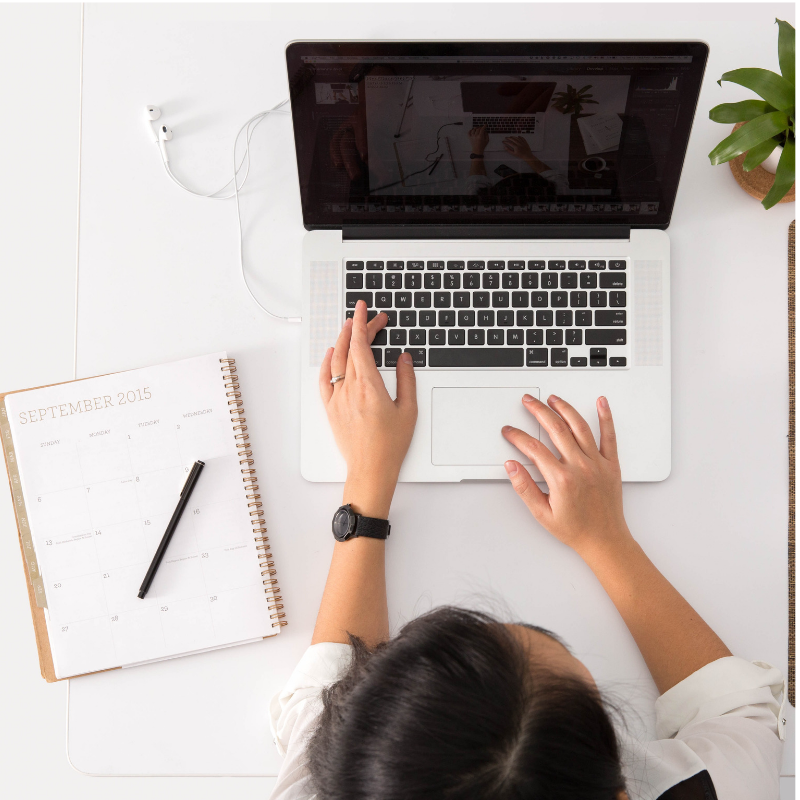 6 Ways to Help You Drive Startup Growth from Moj Mahdara
"I've made a lot of really bad mistakes and done things that I wouldn't necessarily do again…but it's all learning. You have to grow a tough skin, listen to the criticism, and be open to evolve."


Moj Mahdara, "Beautycon Media Co-Founder & CEO, Moj Mahdara, Shares 6 Ways To Help You Drive Startup Growth"
At the recent fifth annual Beautycon Festival NYC, Forbes' Pauleanna Reid sat down with Moj Mahdara, Beautycon CEO. Reid picked Mahdara's brain on what lessons she has learned in her long entrepreneurial career. Before establishing the multimillion-dollar Beautycon in 2015, Mahdara had already founded a digital studio and two global branding agencies. What advice did Mahdara have for women entrepreneurs seeking to make their startups thrive? Let's dive in.
School Yourself on the Game so You Can Play to Win
In Reid's article, Mahdara points out that female founders often deal with an education gap when it comes to the corporate and capital structures of business and entrepreneurship. Mahdara's advice to combat this inequality? "Pay attention to the founders who have managed to hold on to their visions, even with major investors in the picture," and constantly question how the successful entrepreneurs in the current climate got where they are.
2. Invite Yourself to the Boys Club
Mahdara does not deny that some of the "best institutional information is amongst male founders." She adds, "As much as you're trying to build your own table or your own seat, you still need to integrate into where that information lives and that's mostly with our male counterparts." One way women can adopt this practice in their own lives is to advocate to be included in conversations where they are often excluded.
3. Choose Mentors and Sponsors with Intention
Mahdara's two main pieces of advice regarding finding entrepreneurial mentorship are, "ask the right people and know what you're asking for." The more prepared you are when seeking guidance from someone farther along in the field, the more you will get out of that relationship.
4. Not All Capital is Good Capital
"When you are interviewing investors, you need to interview founders who have been with them long-term and see how they were through pivotal moments of change and reflection," Mahdara advises. This will help female founders starting out avoid partnering with investors who are not a good fit for their business.
5. Prepare for the Long-haul
Some questions that Mahdara thinks every female founder should ask herself when starting out include, "Do you have the right team around you? Do you have the right capital? Do you have strategic vision? Are you committed to it? Are you in it for the long-haul even during the days when it is really going to suck and be terrible?" Thinking through these ideas will prepare young entrepreneurs to face even the toughest days of starting-up a business.
6. Understand that Failure is a Part of Success
Mahdara believes that more women should embrace failure as part of the process to establishing a successful business. Using mistakes and opportunities to grow, as opposed to letting them slow you down, is a key factor that can determine the fate of a young business.
wegg® is here for all of the failures and successes that your business will go through. We are a resource for women starting up, or for the already established founders. Our weggchats®, wegginars®, and workshops can help you put into action all of Mahdara's wisdom. Let us help you go global.