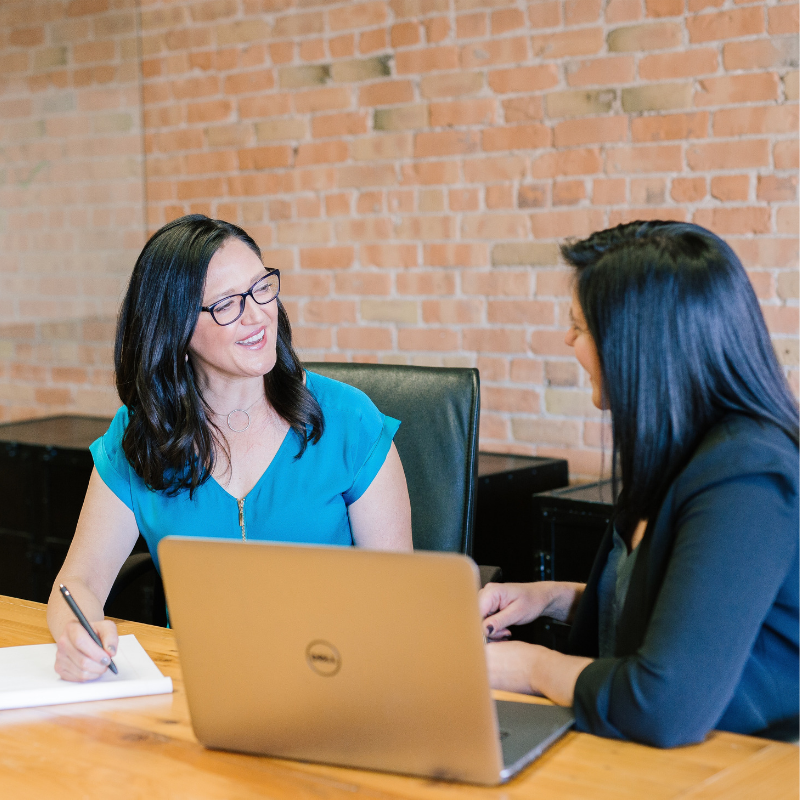 5 Business Trends Women Entrepreneurs Should Embrace Now
wegg® knows that one key for women entrepreneurs to achieve success, and go global, is by staying on top of the ever-changing trends in business. In a recent Forbes article, Julie Niehoff of WomensMedia details 5 ways that women in business can stay current.
Hire Help for Hiring
It's no secret that the labor market is the most competitive it has been in 20 years. A way for large businesses to stay on top of this is to bring on a hiring consultant, "to help source and sign quality candidates."
Smaller organizations can turn to sites like, "Indeed, Zip Recruiter and WizeHire.com to lure quality talent." Expanding their hiring criteria, and writing the most detailed job description possible, are other ways for small businesses to secure the best team.
2. Mindset Over Matter
How can women entrepreneurs get more than money from the time and effort that they put into their businesses? Feeling a sense of fulfillment is key for a businesses owner to continuously produce high-performing results.
Niehoff consults Business Coach Elyse Tager, who reports, "Women are getting clear about how they want to live their lives…I'm focused on helping clients listen to their inner voice and find the best way to infuse purpose into their daily life." One way for women in business to take a step towards this clarity is by making a "list of what you want and what you no longer want, illustrating what success really looks like." Knowing where you want to go is the only way to get there.
3. Subtle Shift From Small To Local
Recently, the term "small businesses" has shifted to "local businesses." Very few entrepreneurs want to be identified as "small." Niehoff highlights the power of local businesses, stating,
"Local always seems to fit and does not mean you can't be a global player. It means you have roots—you matter to and care about a specific community."
A way for local business owners to take action is to define their, "local reach, and change the settings on [their] Facebook page to appear as a local business. Then see if more prospects find [them]—chances are good they will."
4. Personalize To Grow Faster

Personalizing a customer's experience, such as using their first name and gauging their specific needs, is a way to stand out in a competitive marketplace. A "one-size-fits-all marketing approach" cannot be relied on, according to Andri Kristinsson, "CEO of Travelade. Travelade is a "travel company that combines personalization with crowdsourced recommendations curated by locals."
5. Less Is More.
In the fast-paced world that we live in, it is more important than ever to keep any messaging to potential customers, "short, sincere and no-frills." Niehoff points out, "Most people see your messages on a cell phone. If getting to the action item you want requires more than two thumb swipes, they probably aren't doing it."
wegg® serves as a steady guide and resource for global women entrepreneurs throughout the ever-evolving trends of the business world. Check out the many resources on our website, such as our wegginars®, weggchats®, and workshops, to see how we can help you.