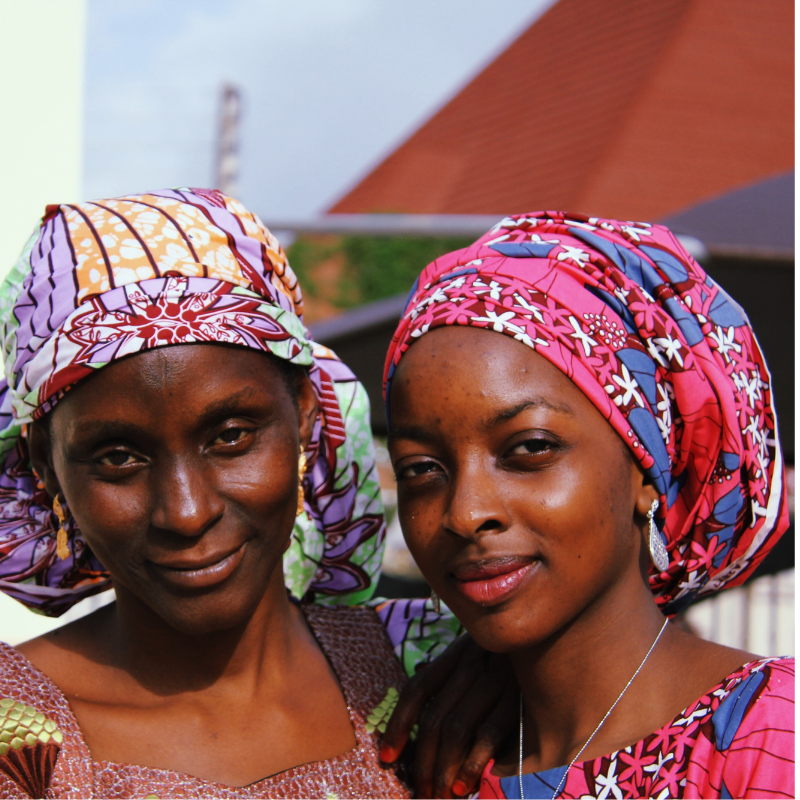 Education Inequity in Nigeria is an Injustice to Women Entrepreneurs
It is estimated that 40% of Nigerian women are entrepreneurs. Despite the market for women-owned businesses being highly concentrated, the businesses that make up the "brightest and best" of Nigerian entrepreneurship are run by men. What accounts for this entrepreneurial inequity? The education gap between men and women in Nigeria.
In a recent article entitled, "Nigerian women entrepreneurs draw the short straw on education levels," Tolu Olarewaju illustrates the systemic differences between the education received by Nigerian women in comparison to Nigerian men. Olarewaju delineates two subsets of business in Nigeria: high and low value entrepreneurship. He explains, "High value implies higher incomes and innovative goods and services and low value the opposite." Besides low and high value, Nigerian entrepreneurship can also be described as being necessity-driven or opportunity-motivated. Olarewaju explains,
"Necessity-driven entrepreneurs are those who are pushed into starting businesses because they have no other source of income. Opportunity-motivated entrepreneurs are those who enter business ownership primarily to pursue an opportunity."
74% of Nigerian women entrepreneurs in the early stage of their business reported to be opportunity-motivated, according to the most recent Global Entrepreneurship Monitor survey This was the same statistic reported for male entrepreneurs. However, there is still inconsistency between the perceived value of businesses run by men verses those run by women. Women's businesses are usually classified as low value, while those of men are high value, generating higher income and innovation.
Olarewaju attributes this to the lack of educational opportunities given to women. Education and experience in business can often determine the success of an entrepreneur. If half of a country's entrepreneurs are not afforded the same baseline of education to work from, then those entrepreneurs will not succeed as quickly as their counterparts. Olarewaju details the roots of this inequality,
"Our research confirmed that women in Nigeria generally have lower educational endowments than men and consequently, a higher proportion of them are engaged in non-innovative entrepreneurial ventures. Crucially, if Nigerian men and women had the same endowments in education, Nigerian women who have the same educational endowments as men would be able to create more entrepreneurial opportunities in high value ventures. Thus, the type of entrepreneurship Nigerian women engage in would naturally shift from hand-to-mouth necessity entrepreneurship to high value opportunity entrepreneurship."
One of our goals at wegg® is to work towards ending the education gap between men and women entrepreneurs around the world. We provide free education on how women can take their businesses global. Most of our programming is online, and can be accessed through our website. Let's help global women entrepreneurs be their brightest and best.