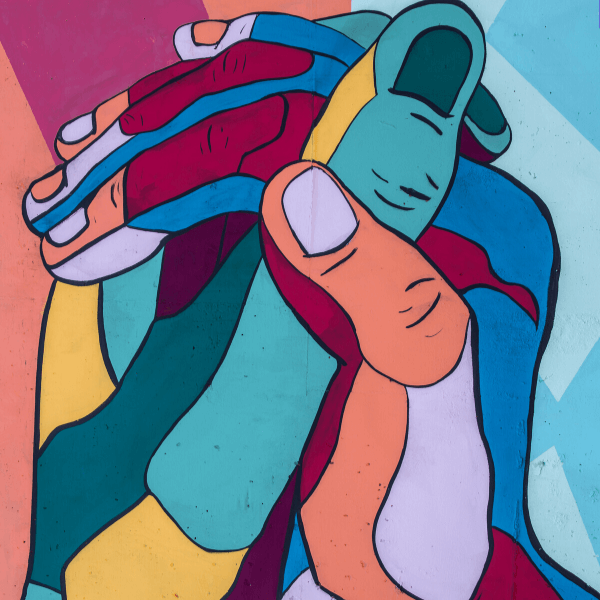 Project DreamCatcher Educates and Inspires Native Women Entrepreneurs
"Educate a woman and you educate a nation."

African Proverb
Last month, 16 Navajo women graduated from Project DreamCatcher, "a free business training program that aims to create economic opportunities for female Native entrepreneurs," as written about in a recent Cronkite News article. Based out of Arizona State University, Project DreamCatcher is, "is the result of a partnership between the Freeport-McMoRan Foundation and the Thunderbird School of Global Management." The program is a week long and provides coursework in,
"learning how to give elevator pitches, financing and accounting, business plans, leadership and more. It also focuses on inviting Native American business owners and Native American women entrepreneurs as guest speakers to provide important information and resources for the women."

"Entrepreneur program empowers Native women to forge a brighter future"
One graduate, Debra Yazzie, "hopes to utilize her new skills to possibly create portable pods for people traveling through the Navajo Nation Reservation."
Similarly to Project DreamCatcher, wegg® offers free educational programs to aspiring women entrepreneurs across the globe. Join us for our January 8th wegginar® with wegg® President and Founder, Laurel Delaney. wegginar® participants will hear from Laurel on what's hot and what's not relative to global trade in 2020. You can learn more about the online event and register here.
To educate a woman is to invest in the future. Congratulations to all of Project DreamCatcher's most recent alumni. wegg® cannot wait to watch you educate, inspire, and empower the next generation.