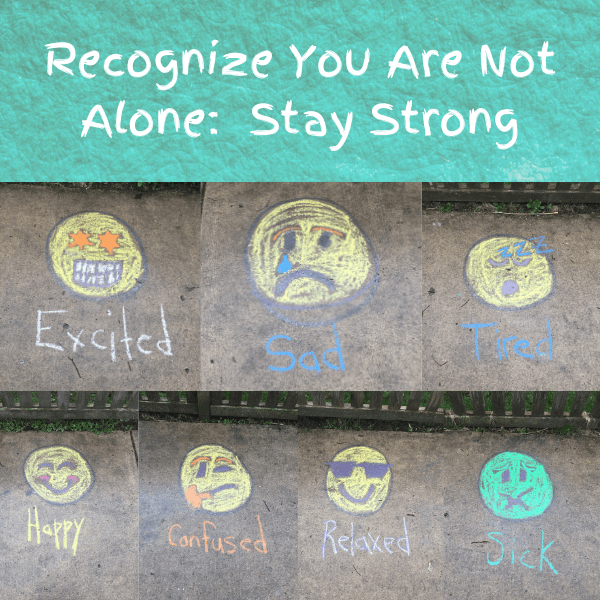 Recognize You Are Not Alone: Stay Strong
Posted by

Date

April 27, 2020
As I was walking down the street the other day I spotted the most creative act.  Someone had written the following on a sidewalk:
Take 1-2 stones (they were placed on top of a fence).
Place the stone on the fence above the emoji that best represents how you feel.
Recognize you are not alone.  Stay strong.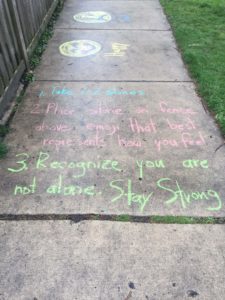 I took a photo of each emoji and created the graphic shown above.
Now, I ask you to pick an emoji, take a deep breath, and recognize you are not alone, especially with wegg® always at your side.  Stay strong.