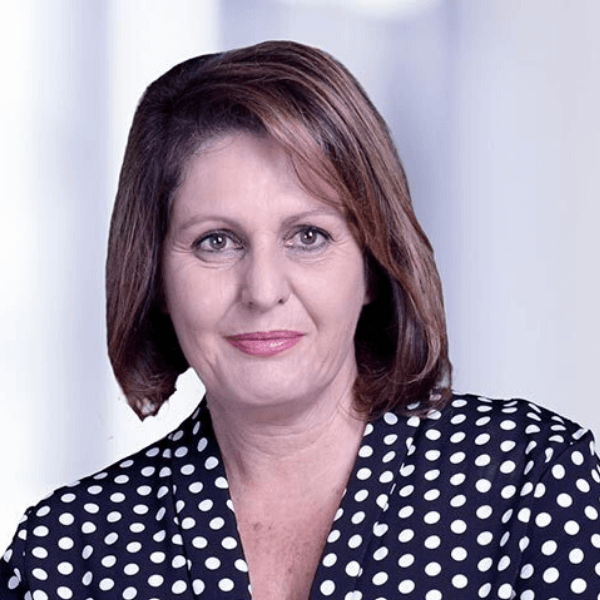 Don't Miss Our wegginar® with Miranda Isaakidis
Join us this Wednesday June 3rd for a wegginar® presentation from Miranda Isaakidis, founder and CEO of Indulgence Spa Products. Indulgence Spa Products specializes in the supply of high-end products to the spa and hotel sectors with growth of 20-25% annually. Miranda is an accomplished business professional with more than 20 years of experience in international trade, strategic research, market analysis and managing budgets, covering a diverse range of products including jewelry, luxury consumer products and research services. Miranda's talk, "Building a Successful e-Commerce Business and a Great Legacy During a Crisis," will provide participants with practical business strategies to implement during the global pandemic and beyond.
Some of Miranda's main teachings will include the following:
The advantage of running a lean business, even in good times.
The importance of choosing the right product mix.
Your reputation and relationships are more important than ever in a crisis.
It is not just about money, because that will not see you through the tough times.
How to monitor global trends and learn from them.
How to build global relationships – both supplier and customer – without ever traveling to meet them!
Seven tips on the logistics of global trade.
Our upcoming wegginar is the perfect educational opportunity for any entrepreneur in need of mentorship and inspiration during this global pandemic. Thanks to our sponsors, this online event is "no charge" but you must register to attend. Hope to see you there!