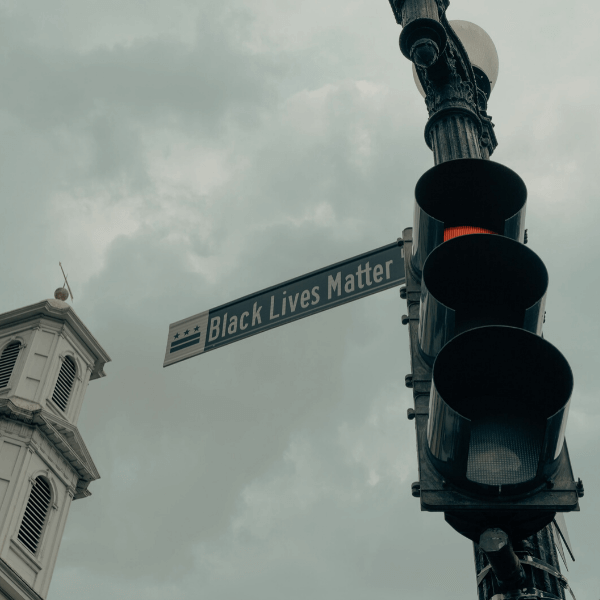 Anti-Racist Resources for Entrepreneurs
"One either allows racial inequities to persevere, as a racist, or confronts racial inequities, as an antiracist."
– Ibram X. Kendi, How to Be an Antiracist 
The recent killings of unarmed Black Americans at the hands of the police, such as George Floyd, Breonna Taylor, and Tony McDade, to name a few, have exposed a "racism pandemic," as declared by the American Psychological Association. It is imperative that all Americans work together to educate themselves on how to be the best allies possible for the Black community during this time, with the hope that systemic racism will one day be eradicated. Founders, owners, and entrepreneurs need to engage in reflection and action on how to ensure that they are fostering an antiracist environment for employees and clients, alike.
Harvard Business Review recently published an article by Laura Morgan Roberts and Ella F. Washington entitled, "U.S. Businesses Must Take Meaningful Action Against Racism." Roberts and Washington explain that how an organization responds, or lacks to respond to the racism facing the world, reflects how the company will respond or neglect to respond to racism within the company. The article details,
"The psychological impact of these public events — and the way it carries over into the workplace — cannot be overstated. Research shows that how organizations respond to large-scale, diversity-related events that receive significant media attention can either help employees feel psychologically safe or contribute to racial identity threat and mistrust of institutions of authority. Without adequate support, minority employees are likely to perceive their environments as more interpersonally and institutionally biased against them. Leaders seeking to create an inclusive environment for everyone must find ways to address these topics."
Several key tips for business owners seeking to practice anti-racism that Roberts and Washington provide are listed below.
"Do the research to fully understand events, using data from reliable sources. Take the initiative to search beyond social media.
Do give your Black and brown employees the space to be angry, afraid, disenchanted, or even disengaged from work.
Do not rely on Black and brown people to educate you about what happened in order to justify their hurt and outrage or counter "colorblind" rhetoric."
An additional resource for entrepreneurs to learn about allyship is through this expansive list of anti-racist books, articles, social media accounts, organizations, films, and businesses compiled by the Fortune staff.
The National Museum of African-American History and Culture also released a featured article entitled, Being Antiracist, which is full of videos, diagrams, and lists discussing this topic for anyone to learn from.
Immersing yourself in the content shared in these writings is an excellent way to begin the work of Anti-racism. Begin is the key word, as being an anti-racist ally is a constant practice. #BlackLivesMatter to wegg®, and we are ready to build a better future together.