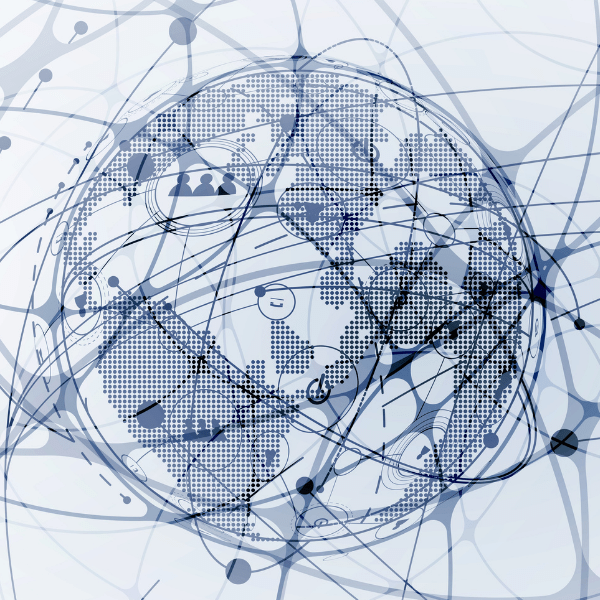 John Yunker's 5 Things to Know About Web Globalization
John Yunker (pictured), co-founder of Byte Level Research, author of the book "Think Outside the Country," and wegg® Specialist offers 5 things to know about web globalization.
1. Internet connect computers but language connects people! To reach 90% of all internet users, you need to support 40 or more languages.
2. Put yourself in your customer's shoes – How will they access your website? Will it load quickly? How will they pay? How will you deliver?
3. Study your global competitors and which markets they've chosen (and where they've been successful).
4. Translation is just one aspect of going global. Don't overlook the localization of your products, software, visuals and videos.
5. Global consistency in web design allows you to scale your global presence more efficiently.
You can check out wegg's TikTok business account to see our Global Gal's feature on John's valuable insights.