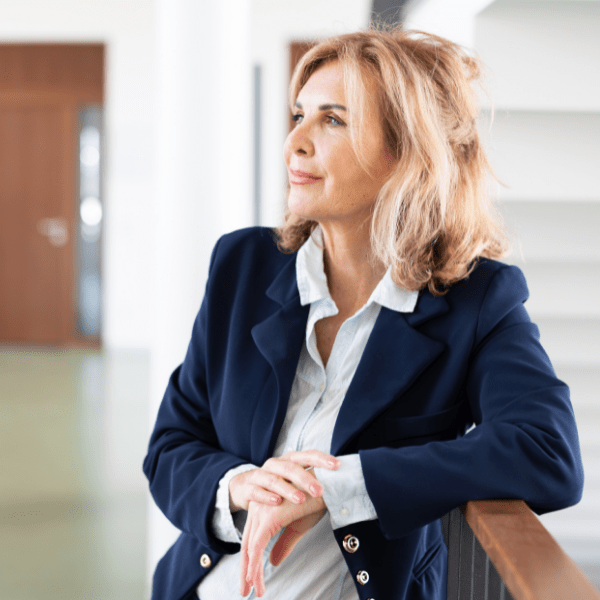 U.S. Is a Global Standard-Setter for Gender Equality and Women's Leadership
As the U.S. government reconsiders the contours of its relationship with China, the U.S. Biden-Harris administration's renewed global diplomacy presents a unique opportunity to engage with China from a position of strength.
Alongside American innovation, military might, and global partnerships, the United States also should showcase its deepened commitment to gender equality and women's leadership as a driver of prosperity and resilience. Such a position would solidify the U.S. role as a global standard-setter.
And here's the interesting twist:  At the same time, it would empower the emerging Chinese feminist movement.
We can't wait to see how this unfolds and look forward to working from a position of strength between our respective countries.  For example, one of the strengths of the U.S. economy is the diversity of its workforce and the number of women-owned and -led businesses, and many of the women-led businesses need help with doing business across borders.
Improving opportunities for women makes the U.S. better able to compete with China while lifting the U.S. as a standard bearer for women in the workplace.