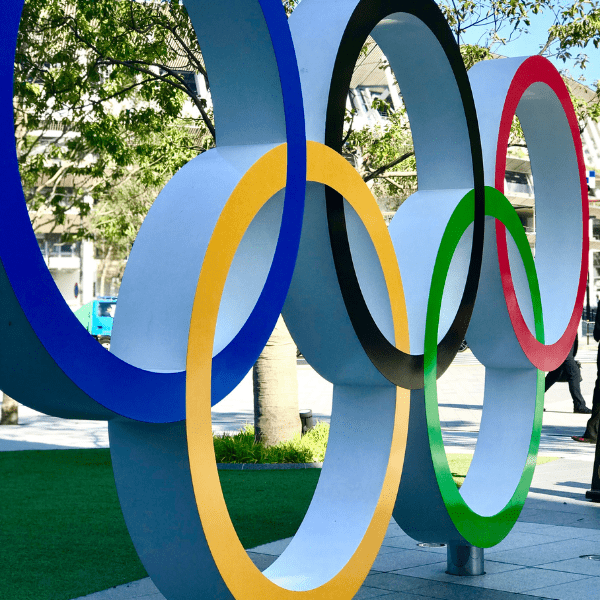 When You Are An Olympic Champ, wegg® says 'Wear What You Want'
The earlier shock over the Norwegian female beach handball players at the Olympics being fined for daring to declare that they felt better in tiny spandex shorts rather than tinier bikini bottoms (and act on their own desires) was not revisited because handball is only an Olympics Youth sport, and none of the beach volleyball players lodged a similar protest.
This has cast a spotlight on issues of sexism, the objectification of the female body, and who gets to decide what kind of dress is considered "appropriate" when it comes to athletic performance.
Let it be known that wegg® supports the Olympian women (all champs in our book) to act on their own desires to wear what they want as long as they feel better, comfortable and can perform – be it in jammies, unitard, cat suit or bikini.
And we say "yay" pop singer Pink for standing up and supporting this notion, too by offering to pay the fine for the Norwegian handball team that broke 'sexist' uniform rule.
Join us for our next wegginar® – come as you are 🙂 – because we want you to be comfortable when you learn how to eliminate any nervousness in exporting.