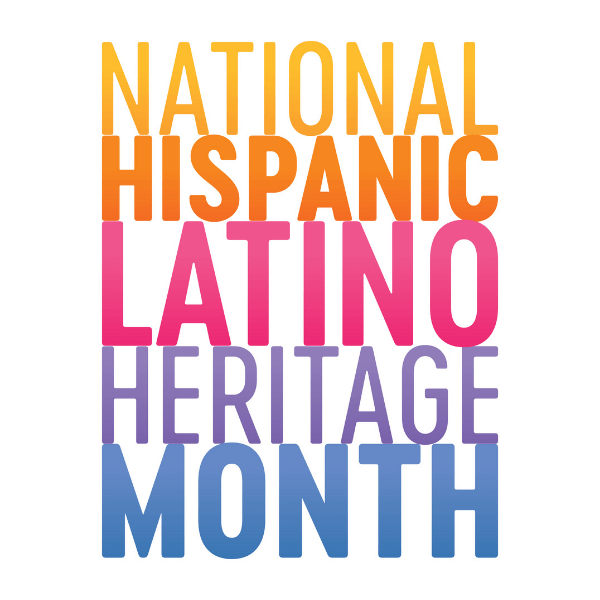 Happy Hispanic and Latinx Heritage Month from wegg®!
Happy Hispanic and Latinx Heritage Month from wegg®! This month of celebration spans from September 15th to October 15th every year and serves as an annual tribute to the culture and history of the Hispanic and U.S. Latinx communities. Observing and celebrating the impact that the Hispanic and Latinx populations have had on the U.S. is an important acknowledgment for all U.S. citizens to make. The Library of Congress has put together a collection of resources and commemorations for this historic month.
In a 2021 write-up by Online MBA, Latinx entrepreneurs, "bring in an estimated $455.6 million and employ about three million people" each year. Furthermore, Latinas in Business have published the finding that "The 2020 State of Latino Entrepreneurship Report …[revealed] that Latino-owned businesses are becoming the fastest-growing segment of the U.S. small business ecosystem."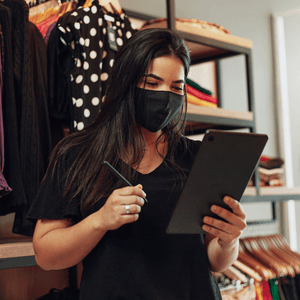 wegg believes that the empowerment of Hispanic and Latinx-owned businesses is not only essential to Hispanic and Latinx communities but is also enriching and vital to the national economy as a whole. We fully support the movements to uplift Hispanic and Latinx people in business and aim to provide all minority entrepreneurs resources for growth and opportunity.
Some obstacles that Hispanic and Latinx entrepreneurs face in the U.S. include that they are, "significantly less likely than White-owned…businesses to have loan applications approved by national banks, despite reporting strong metrics on a variety of key lending criteria," Latinas in Business reports. The fight for equity in business does not stop there, "As part of the gender wage gap, Latinas earn 54 cents on the dollar relative to White non-Latino men, trailing women of all other racial and ethnic backgrounds, which might be one of the driving factors leading to Latinas exiting the formal labor market to start their own businesses."
We are committed to closing the gaps that Hispanic and Latina entrepreneurs face. Through our free online educational tools, we hope to be an asset to Latinx and Hispanic women during every month of the year.