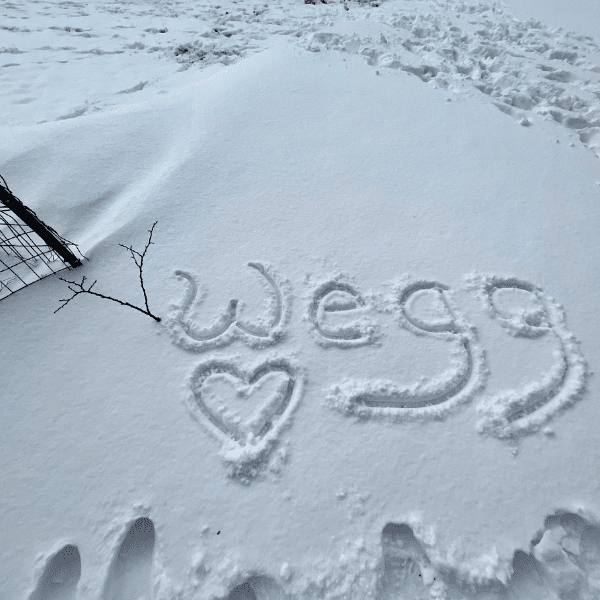 wegg® Is Thankful Going Into 2022
Posted by

Date

January 3, 2022
wegg® is thankful to our talented team, our Board of Directors, our sponsors, our partners, our vendors, our ambitious women entrepreneurs and all our fans.  Thanks to you, and despite the recent challenging times, we were able to accomplish more than most in 2021.  In fact, we had our best year ever.  Here are just a few of the many milestones we achieved in 2021:
What's next?  Well that is our best kept secret that we have been working on for several months.  We have three brand new initiatives – value creators for women entrepreneurs – slated for 2022.  Stay tuned.  Because you don't want to miss them and for sure, you will want to get involved.  After all, our work is focused on helping you succeed in the global marketplace, which includes reaching new heights with your business.
We understand you as a global trader and will continue to serve your needs the best way we can.
Here's to a year of pushing boundaries in 2022!  wegg is thankful going into 2022.