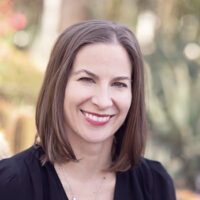 Laura Fairman
Design and Technology Consultant
Laura Fairman is the Founder and Lead Designer of Blue Canvas Inc., a graphic and digital design consultancy.
Motivated by the unique challenges independently owned businesses face, Laura takes pride in helping small and mid-size businesses connect with their customers. She nurtures long-term working relationships with her clients across many industries, including medical practices, financial advisors, law firms, publishers, engineering and technology consultancies and nonprofits.
Laura has had the privilege of working with wegg since inception in 2008. She was a founding wegg board member, serving on the board from 2015-2019.
Laura graduated from Vanderbilt University as a Fine Arts major with a double minor in music and European studies. She began her career in the arts as a portrait painter, and swiftly transitioned into graphic design, jumping on board the emerging internet start-up boom. In 2001 she founded Blue Canvas.