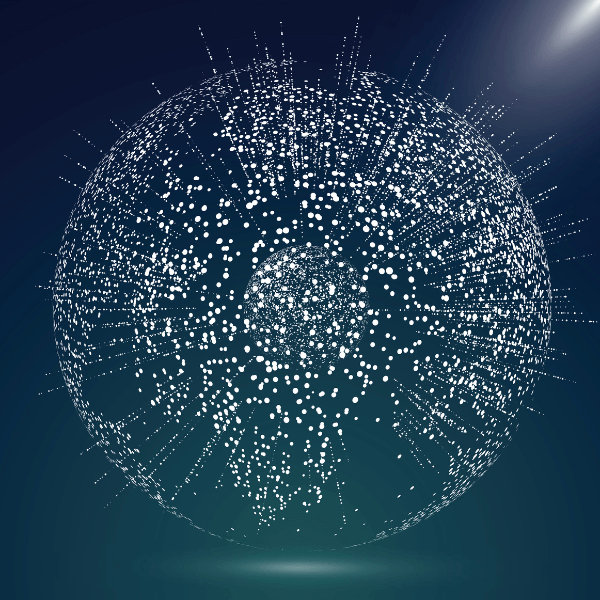 How Globalization is Evolving
As inflation, supply-chain management, and the labor shortage have unfolded in the last several years, the world economy has rapidly shifted concurrently. All of these factors come to a head at one point: globalization. The globalization faction of business looks different now than ever before. Global women entrepreneurs are being tasked with maintaining relevancy and stability daily, amidst constantly evolving international trends. The SHRM article, "Rethinking Globalization," describes the turning point at which manufacturing and distribution have arrived.
SHRM speaks to the wariness of entrepreneurs in a fragile economy,
"A June survey by accounting and advisory firm Sikich suggests business leaders are uneasy, as evidenced by a marked drop in optimism among 100 manufacturing and distribution executives: 58 percent are optimistic this year, compared with 81 percent in June 2021. Inflation is their top concern, followed by supply chain obstacles and talent acquisition struggles."
Despite the hesitation, global businesses are still performing and achieving at an increased rate during the changing headlines,
"In fact, the volume of international merchandise traded in 2021 hit new highs, according to the CPB World Trade Monitor. And by January 2022, foreign direct investments, which reflect companies buying, building or reinvesting in operations abroad, had rebounded to pre-pandemic levels, according to the UNCTAD Investment Trends Monitor. Still, some businesses have decided it makes sense to shift their focus closer to home."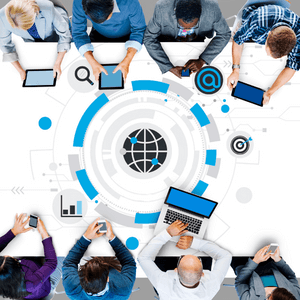 Probable onshoring, talent acquisition difficulties, government policy implementations, and supply chain upheaval are all cited as key components of calculated entrepreneurial moves toward globalization.
Several of the reasons listed for globalization slowing down in the coming times include,
International trade plummeted during the pandemic, and the ongoing process of catching up to demand has clogged ports and left companies and consumers waiting for materials and goods.
Russia's invasion of Ukraine tangled the distribution of items such as fuel and grain.
A raft of nationalist leaders born of populism in countries around the world has made international cooperation and free trade more difficult.
U.S. legislation gives companies incentives for the domestic production of semiconductors and the development of green industries.
wegg® will be beside global women entrepreneurs each step of the way, as they navigate this new age.