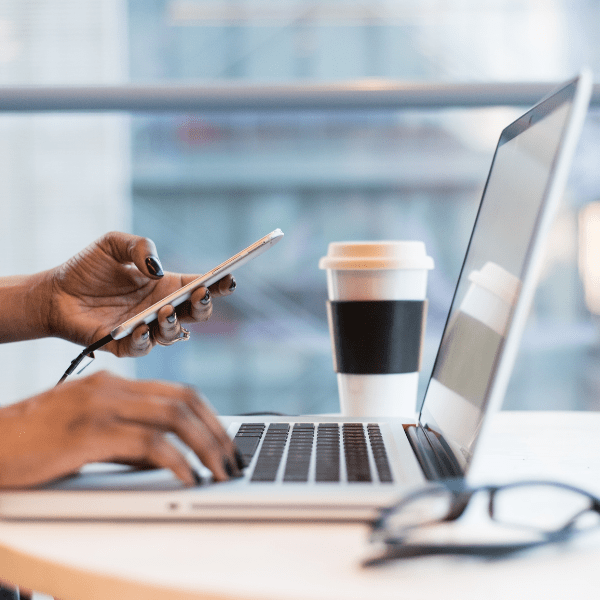 How to Transform Seasonal E-Commerce Shoppers Into Lifetime Global Customers
The ability to retain, grow and convert loyal customers is a key to survival, especially with harder economic times on the horizon.  And as your e-commerce store attracts new visitors this holiday season, it's important to think about how to transform seasonal shoppers into lifetime global customers.
Analyzing your customer's lifetime value (LTV), or total amount a customer will spend on your business throughout their lifetime as a customer, is critical to developing effective growth strategies following the holidays.
So how do you do it?  That's the million-dollar question. Start by digging into your analytics and learning how to calculate your customers' lifetime value.