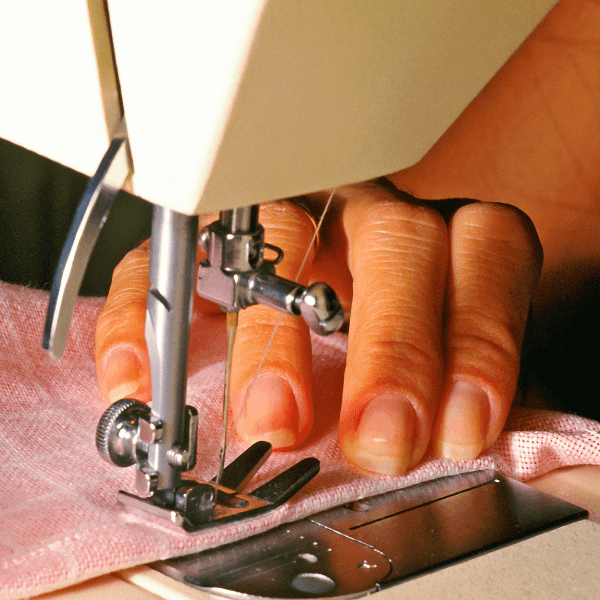 These Brazilian Women Aid Their Village Through Entrepreneurship
When a need for a product or service is exposed within a community, that disparity serves as an opportunity for an entrepreneur. In the case of the Brazilian village of Sitio Tambor, this was a group of aspiring entrepreneurs. A collective of mothers in this rural area of the eastern state of Paraíba discovered during the height of the COVID-19 pandemic that it was becoming increasingly difficult to acquire larger and larger sizes of clothing for their growing children. This was the need that their alterations business, Costurando Esperança (Sewing Hope) met.
The write-up from Mastercard's Newsroom, "In pursuit of clothing their kids, these Brazilian women stitched together a business," explains the origin of this entrepreneurship that was born out of necessity,
"[Sitio Tambor is] far from shopping centers [as well as] reliable internet access for online purchases. And with a high poverty rate, buying new clothes is unaffordable for most. For decades, village kids depended on donations from the local chapter of Rotary, the international service club. But when COVID-19 hit, donations dried up and the mothers of Sitio Tambor went on a desperate hunt for a viable alternative." 
Establishing a business was a brave and empowering step for a group of mothers to take, but Sewing Hope has proved to be a long-term solution to providing clothes for families. This is thanks to the hard work and diligence of the women that make up Sewing Hope. Campina Grande do Sul Rotary and Mastercard's Young Professionals organization lead the women in a course on running a business, supplied them with professional-grade sewing machines and a laptop with an internet hotspot, and enrolled them in a sewing/alterations trade program to enhance the skills they already possessed. The entrepreneurs had the drive; they just needed the tools.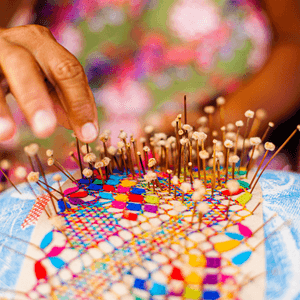 The jobs and economic authority that Sewing Hope has created for rural women are remarkable against the worldwide backdrop of inequality. Mastercard cites,
"Globally, many women struggle to gain financial autonomy. According to the most recent Mastercard Index of Women Entrepreneurs, 80% of the world's women-owned businesses with credit needs are either unserved or underserved, and only 10% of all existing policy measures take gender into account and address women's specific needs."
Almost two years later, Sewing Hope, "sews clothes for dozens of families in their community and sells its products across the entire state. They also aim to reach a wider audience through Instagram.