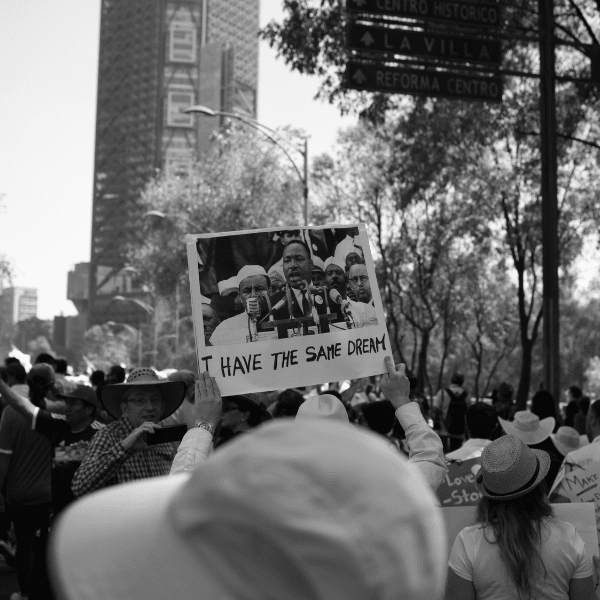 The Time Is Always Right to Do What Is Right
"The time is always right to do what is right." – Martin Luther King Jr.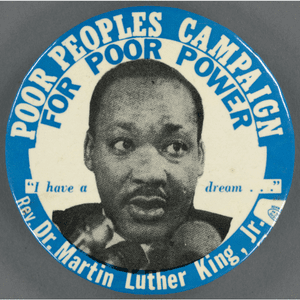 Today marks the birthday of civil rights leader Martin Luther King Jr.  Read the transcript of his celebrated "I Have a Dream" speech, delivered on Aug. 28, 1963, on the steps of the Lincoln Memorial.
NPR's Talk of the Nation aired the speech in 2010 — listen to that broadcast here.
Let's all honor the memory and the legacy of Dr. King on this holiday.