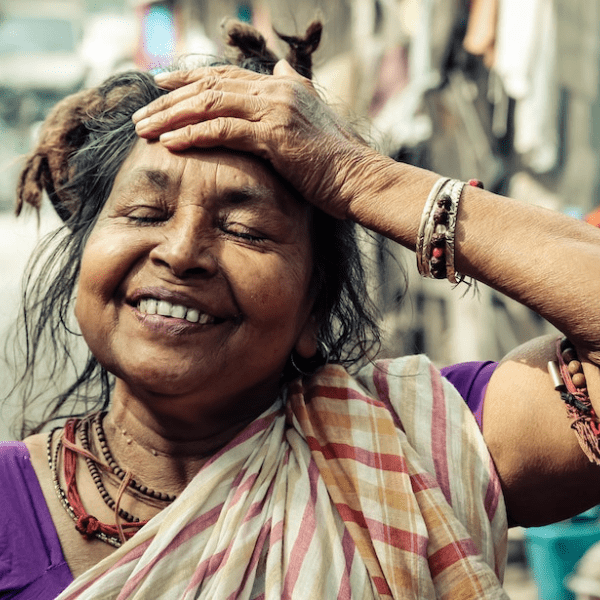 Women Entrepreneurs Want Their Mothers, Their Aunts, Their Sisters and Their Daughters To Rise Up With Them
Through a partnership between Mastercard, the U.S. Agency for International Development and Indian NGO Access Development Services, Renu – owners of a mom and pop convenience store in India – adopted QR-based digital payments at her kirana, giving digital-savvy customers more choice and boosting sales. She also learned about inventory management, the importance of creating visually appealing displays and building customer loyalty with services like home delivery.
By going digital, Renu established a digital transaction history that will enable banks to better assess her creditworthiness for loans. And while Renu is running a successful small business, her husband is taking on more duties at home, proving that investing in women's economic success helps shift power dynamics and social norms to foster gender equity.
What the program proves is that women have the drive and ambition to succeed and grow their businesses, but they need the right support, just like wegg offers, to unlock their potential and transform their communities, and even the economy at large.
Support can be in the form of better access to capital, facilitate digital adoption and equip micro and small business owners with the know-how to grow their bottom lines, certainly a formula for empowering all women worldwide, including India's women entrepreneurs.
Read more about what it takes for global women entrepreneurs to flourish in today's digital economy.