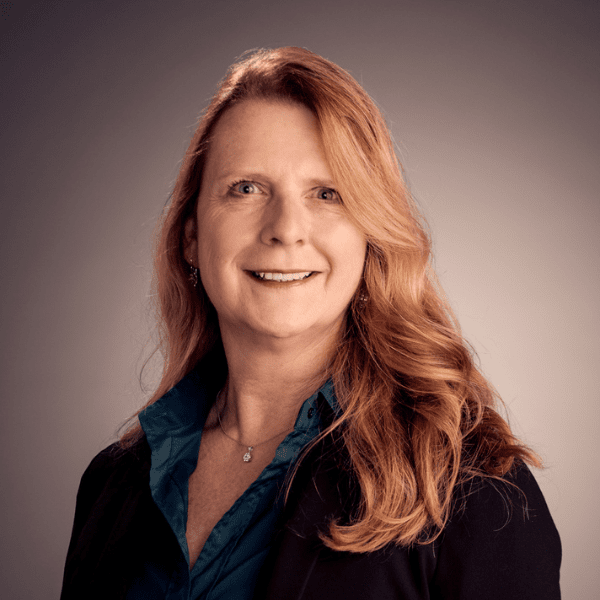 5 Best-Kept (Secret) Translation Tips From Translation Expert Susanne Evens
Posted by

Date

April 24, 2023
We asked wegg Cohort 1 member Susanne Evens, Founder and CEO of AAA Translations, Inc., to share her best-kept translation tips.
1. Hire a professional translator/interpreter
Even those who are proficient in two languages, like immigrants who moved to an English-speaking country and adapted, may not possess the necessary skills to be skilled translators. Comprehending the original language and selecting corresponding words in a different language are separate abilities. Professional translators must spend years studying and practicing, as well as utilizing a variety of specialized resources and tools, to become proficient and self-assured. Employing an untrained employee to do translation work could be costly and counterproductive. In fact, in the instance of high-stakes documents such as contracts, user manuals, or advertising, it may even entail significant risks.
2. When writing for translation, use short sentences
When writing text for translation, use short sentences. Lengthy sentences can confuse readers, so avoid making these mistakes by learning accurate word definitions and expressing them effectively.
3. Accurate Formatting

Accurate formatting is necessary for proper language translation, as differences in word length can cause issues with too much or too little text. Translating from English into languages such as Spanish or French can result in 20-25% expansion, while German may expand as much as 35%. On the other hand, Chinese, Korean, or Japanese will usually contract, although the percentages may fluctuate significantly.
4. Do's and don'ts for using online translation tools for professional translations
In a professional setting, translation can be a high-stakes game. Companies spend time and effort polishing their brands and communicating their values. Ensuring the message also resonates in foreign markets, cannot be left to chance, a lesson many notable brands have learned the hard way.
Do use machine translation for internal, informational purposes. For instance, to translate an article for research purposes or to translate content for use within an organization.
Don't use machine translation for external publications. Simply put, if it's for external consumption and the accuracy of the message is paramount, then human translation is the only option. For professional use, whether it's a LinkedIn profile or an entire website, it is best to hire a professional (human) translator.
5. Why not to use flags on your website
– Flags represent countries not languages. Countries Are Not Language Homogenous!
– Flags are symbols that represent countries or nations.
Languages represent a method of communication between people.
Latin America is a great example. Spanish is the main language of this region, however, if you use the Spanish flag to represent the 16 different countries that speak Spanish, you will be alienating them all.
The official languages of Switzerland are German, French, and Italian. So, a Swiss flag icon can't be used to represent one language.
What about the Arabic language? Issues start as soon as you get two countries speaking the same language – or one country speaking two.
Languages aren't tied to one country!
– Flags create geopolitical problems
China doesn't recognize Taiwan as an independent country – so a Taiwanese flag on your website will soon land you in hot water with Chinese customers.
– Flags limit your website's reach
Another potential reason not to use flags is that flags don't work well from a UX perspective. Let's say you launch your product in certain countries and then you want to scale and launch in new markets, it becomes clear that a page with all those flags and colors is not very intuitive to use.
Always show the name of a language in its native spelling and script.