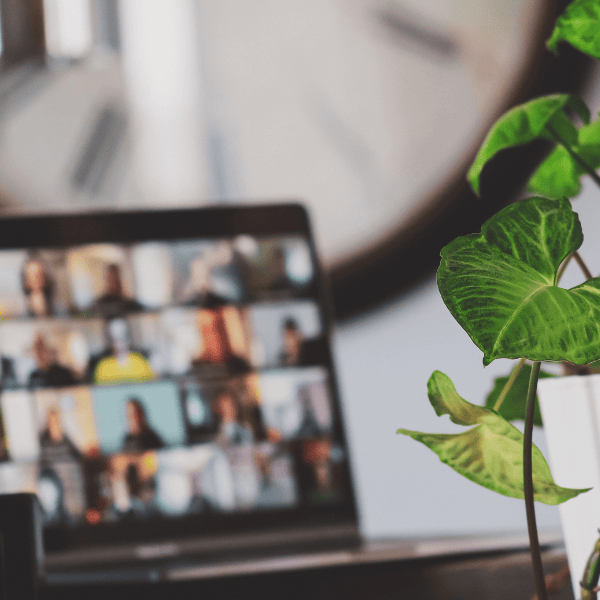 Why Hybrid Culture, ESG, Sustainability, and AI Matters
Based on the most-read articles in the first half of 2023, readers of MIT Sloan Management Review (wegg is one of them) seem keen to address remote work, managing hybrid teams and hybrid culture. Tools for improvement can be found in articles on skills-based culture change, effective one-on-one meetings, and intellectual honesty.
MIT Sloan Management Review readers have also been focused on the bigger-picture issues of ESG, sustainability, and the growing role of AI in performance management and strategy.  At wegg, we are also tracking these issues to help our members master the fundamentals and thrive in the global marketplace.  You'll see more wegginars in the future focused on these important topics.
In this article, SMR highlights the 10 most popular articles of the year so far.  Note:  You must become a member (n/c) to read the full article.