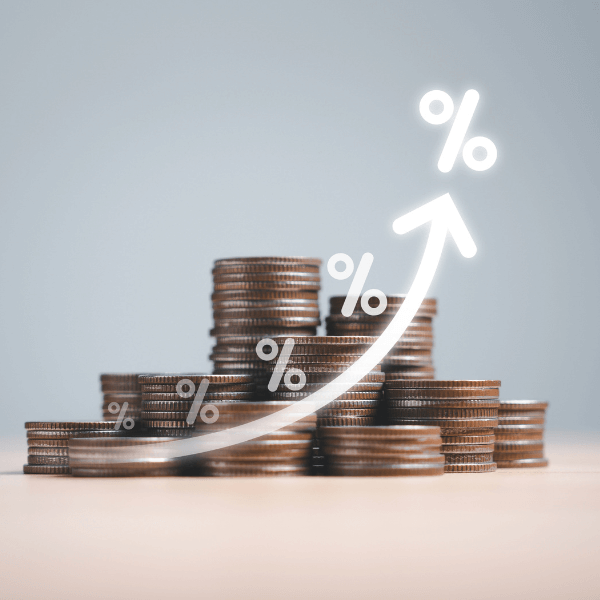 Ways to Grow Your Profits in the Interest of Going Global
"The longer you're not taking action the more money you're losing."
– Carrie Wilkerson, author, and speaker
Increasing the profits of your business for the betterment of your loved ones, community, and entrepreneurial vision is a primary goal for founders. Driving profits leads to expansion, which leads to more opportunities, and eventually to global recognition and success. There are countless resources on how to grow your company's profits, and we have consolidated some key insights that could be relevant to our community of businesswomen.
Melissa Houston reviews five fundamental tactics that can be implemented to maximize the profit of a business in her Forbes article, "How To Build Wealth Through Profits And What You Need To Know As A Business Owner." She describes these tried and true strategies,
"The first step to building wealth through profits is to start with a solid financial plan…[since] to generate profit in your business, it's essential to understand your business expenses…You can reinvest your profits to grow your business, or you can invest in other areas such as stocks, bonds, real estate, and other assets that have the potential to increase in value over time…[And] as a business owner, it's important to plan for taxes to maximize profits and minimize tax liability…It's [also] important to remember that building wealth takes time, patience, and hard work."
One measure that we want our wegg® collective to be aware of is the, "$70 million Equitable Access Fund designed to bridge the financing gap experienced by women and BIPOC-owned founders," established by, "Hello Alice, a fintech helping small businesses access capital, and entrepreneurship ecosystem Global Entrepreneurship Network (GEN)." This fund, and endowments like it, should aid women entrepreneurs in investing in themselves and their ambitions on the journey to go global.
Hello Alice's co-founder, Elizabeth Gore, hopes that this effort helps bridge the gap, "that many small business owners don't have the generational wealth or collateral to put up for loans. Some turn to credit; however, just 25% of small business owners have applied for a business credit card, and 85% of those applications were denied due to poor credit or lack of credit," TechCrunch reports.
We are focused on supporting women entrepreneurs across the world so that business knowledge and financial know-how are not gatekept from those that seek it out. Amplifying the accessibility of education to go global with a business is what we are here for.