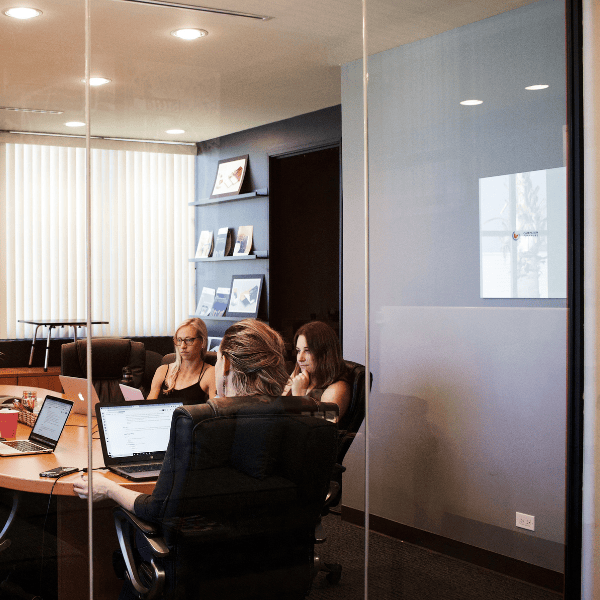 wegg® Works Without Borders
wegg® women have been operating their businesses for a long time without borders.  We know the value in it yet we can always learn more.  So can you.
In a new report published by The World Bank, "Working Without Borders: The Promise and Peril of Online Gig Work," they delve into a new and rapidly increasing form of work enabled by digital platforms – online gig work.
Using an innovative mix of data science methods, website traffic data, and surveys across 17 countries, the study examines the size, scale, and patterns of this emerging form of work, especially in developing countries. The report also highlights how policymakers must balance technology enabled work with worker protection.
Its key messages:  Online work is expanding, rising faster in developing countries and offering opportunities locally to build digital skills, increase income-earning opportunities, and facilitate social protection coverage of informal workers.
Access the report here.