Going Global Fast and Now!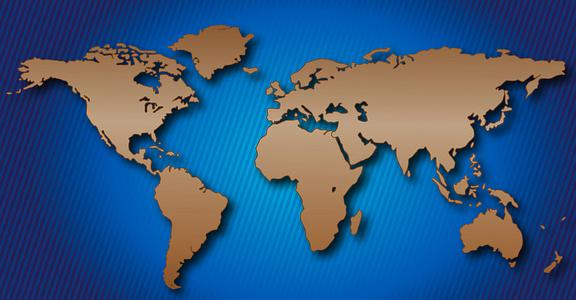 Our good friend and colleague, Barbara Kasoff, President, CEO and co-founder of Women Impacting Public Policy (WIPP) wrote the following article for the recent edition of Enterprising Women.  In it, she explains why exporting is important for women-owned businesses.
Women in the Market:  Going Global Fast and NOW!
Photo courtesy:  Free For Commercial Use
Posted by:  Laurel Delaney