Never Rule Out the the Global Marketplace
Posted by

Date

October 12, 2013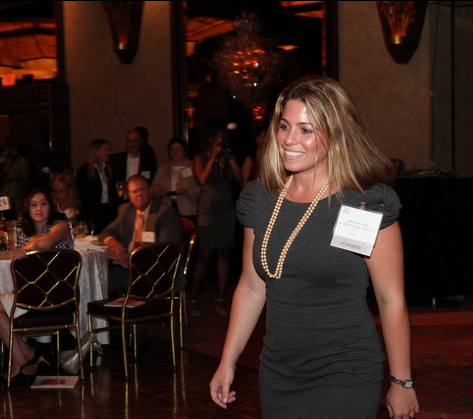 Jessica Brondo (pictured), founder and CEO of The Edge in College Prep, a global educational consulting company with offices in New York, London, Buenos Aires and Rio de Janeiro, discusses in the article below how to go global with your business.  She emphasizes that "no matter what stage you are in with your business, you should never rule out the global marketplace as you may find that entering emerging markets will offer you a landscape with fewer competitors and a faster growing market sector."
The most important piece of advice?
The value of face-to-face meeting when trying to launch in another country. There is just something completely invaluable about meeting people in person to sell your product or service that you won't be able to accomplish over the phone or through e-mail. Whenever possible, make the trip and set up as many in-person meetings as you can.
Read the entire article here.
Photo courtesy:  Long Island Business News
Posted by:  Laurel Delaney