To Succeed, Women Must be Confident and Competent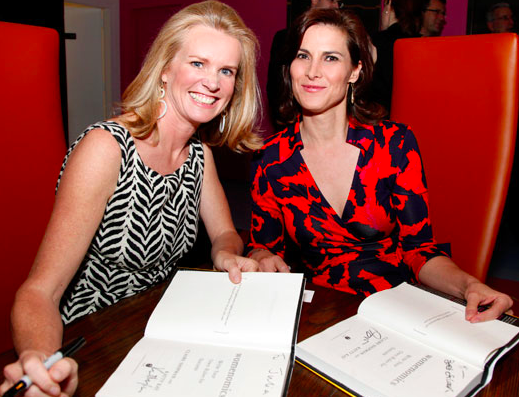 Is lack of confidence holding women back?  Authors Katty Kay and Claire Shipman (pictured) make a good argument in The Atlantic that it is:
Even as our understanding of confidence expanded, however, we found that our original suspicion was dead-on: there is a particular crisis for women—a vast confidence gap that separates the sexes. Compared with men, women don't consider themselves as ready for promotions, they predict they'll do worse on tests, and they generally underestimate their abilities. This disparity stems from factors ranging from upbringing to biology.
Read the entire provocative article:  The Confidence Gap
Photo credit:  Heidi Gutman/ABC
Posted by:  Laurel Delaney