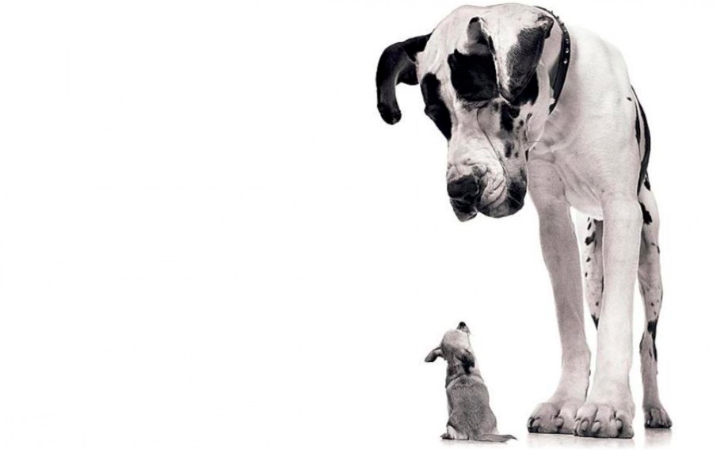 Everyone Can Compete on the New Global Playing Field
Think your business is too small for globalization?  If so, change your attitude because according to Jeremy Melis, Director of Small Business Marketing at UPS, size doesn't matter.
"The world's electronic commerce system has transformed retailers into e-tailers, attracting and retaining consumers around the corner and around the globe. So, brands of various sizes and scope can now compete on the new global playing field, valued at $2.3 trillion and projected to almost double by 2021," says Jeremy.
So what's a small business to do in order to compete?
Start small, take baby steps, and as Jeremy highlights, "Other advancements and technologies are also making it easier for small businesses to launch, manage and dominate in the world of e-commerce. The key is to understand the many options available to drive business to the next level."
See what those resource options are by clicking here.
A quick thank you to UPS for their support to WEGG.  We could not provide the incredible educational programming at WEGG without them.
_______________________________________________________
Note:  Did you just bag a customer in Argentina, Ireland or Korea? How do you structure the deal?  Don't let lack of financing knowledge be the reason you lose the contract.
Join us for our next WEGGinar™ 6/6/18 on "Grow Globally By Offering Competitive Financing Solutions" and presented by Tamara Maxwell, Director, Minority and Women Owned Business & Multiplier Outreach Division, Office of Small Business, Export-Import Bank of the United States.  She will guide you on how to get paid.  Register here.
Event is free of charge but you must register in advance to attend.
__________________________________________