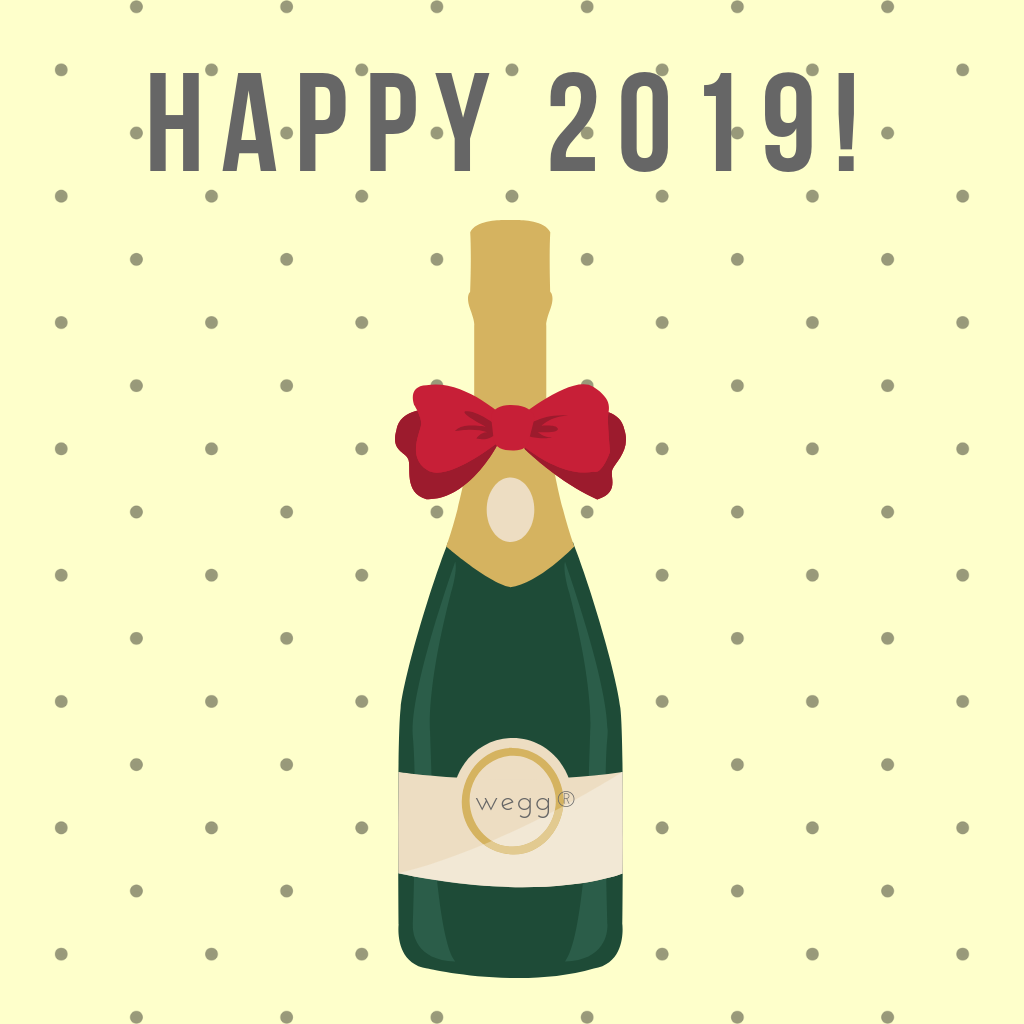 Happy New Year from Women Entrepreneurs Grow Global!
What a fantastic year here at Women Entrepreneurs Grow Global™! We've accomplished a lot in 2018 (check it out here) and we look forward to delivering even more impactful educational programs in 2019.
Thank you for your readership and active engagement to wegg®. We also thank our sponsors because without them, our progress would not nearly be as great. Oh, and need we give a shout out to our wegg team? Of course! Put your hands together and let's applaud them too. They make wegg sing and dance and help women expand businesses beyond borders.
Best wishes for a new year filled with joy, pushing boundaries, good health and prosperity. Connect with you on January 9th at our next wegginar®!