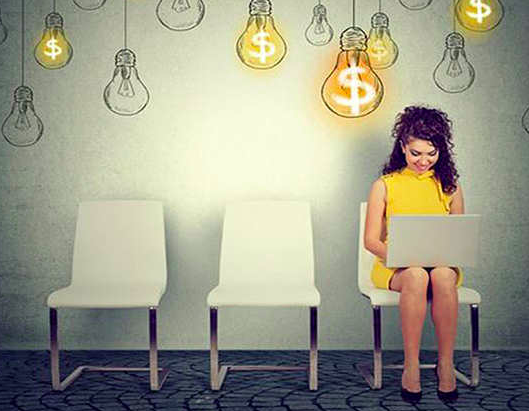 Why Women Don't Start Businesses and How wegg® Can Help
Posted by

Categories

Business Development, Capital (working), Country specific, Culture, e-commerce, Economic growth, emerging markets, Enlighten Me!, Equality, Featured, Foreign office setup, Gender challenges, global branding, Global news, global women entrepreneurs, Innovation, Inspiration, International business, Leadership, Research, Sales & Distribution, Trends, Working abroad, World entrepreneurship

Date

January 7, 2019
In 2019, wegg® wants to help all women entrepreneurs, from the seasoned to the aspiring, achieve their business ambitions. We can help you go global, and assist with the obstacles that usually prevent women from reaching their full business potential.
What are some of the barriers women face when trying to start an entrepreneurial career, that wegg® aims to alleviate? Glad you asked.
In a recent report from The Economic Times, a group of women in India were polled on the reasons that they are not able to start their own independent businesses. The Times states,
"Of the homemakers who aspire to start their own business or pursue a hobby to make money, 69 per cent said the greatest barrier was lack of sufficient funds, 63 per cent said home responsibilities took up most of their time, 39 per cent said it was lack of guidance and 36 per cent reported that it was a lack in confidence."
When the women were asked about what kinds of solutions would aid them in overcoming the aforementioned obstacles, the results were,
"62 per cent said it was financial/funding support, while 51 per cent said they needed self-confidence or counseling the most."
Enter wegg®. We provide FREE monthly webinars that cover a varying array of topics. At these events, "wegginars®," we have an entrepreneurial expert present on a business subject of their choice, combined with a participant Q&A. Anyone around the world can participate in these accessible events, and all at no charge. Get a head start on your resolutions this year, and let wegg® help you take your business to new heights.


Registration is open and free for Laurel Delaney's 1/9 talk. She will present her annual global trade trends report 2019. Join us. Register here.