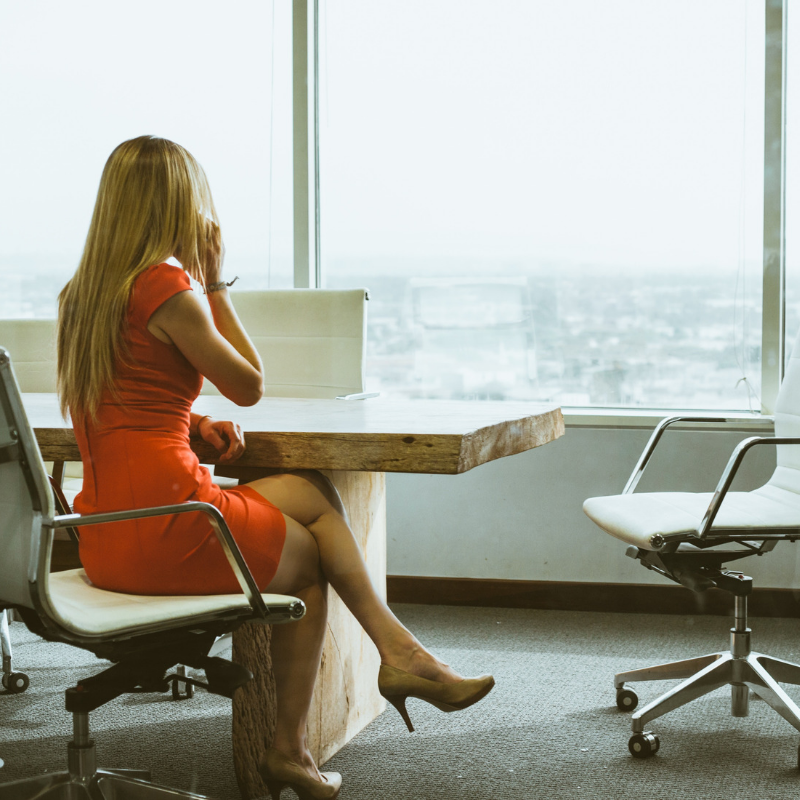 Founder Agustina Sartori's Top Tips for Women Entrepreneurs
In a recent Forbes article, author Vivian Nunez interviews female founder Agustina Sartori on her wisdom for other women in business. Sartori is the founder of GlamST, "an artificial recognition technology [allowing] users to try on makeup virtually, whether through an app or in-store experience," which has recently been acquired by Ulta.
Ensuring that GlamST has been driven by a mission since its initial conception to later success is at the center of Sartori's business philosophy. Nunez explains, "[Sartori] wanted a brand that celebrated her Latinx roots, her passion for technology, and her interest in using technology to find beauty solutions." GlamST's team is split between Uruguay and California, as a measure to uphold Sartori's background in the future of the company, and combine two worlds to create one amazing product.
Let's dive in to Sartori's top three tips for other women seeking to achieve business success.
Trust that your idea is the starting point for pursuing profitability and scalability
It is key to commit yourself fully to the initial idea you have, as well as to anticipate the future. Sartori explains,
"Startups are a lot about having clear where you are heading and what's the next goal you should target. I always felt very strong about the direction of the company and visualized the path from Uruguay, living in Chile, from Chile dreaming with San Francisco, moving to San Fran, raising money and working with world class clients in the US. I deeply believed that if we wanted to grow and be successful, we needed to be in United States, understand the market, network, meet the right people, and play in the first league but always keeping our high tech team in Uruguay."
Define your 'why'
Sartori knew from the beginning what she wanted from GlamST and why she was doing the work. Having a mission that she could return to during difficult times helped her to remain focused. She adds,
"Understand well why you want to start a brand, what you stand for, what you are passionate about. There are a lot of companies and new brands out there so you will need to hustle, be innovative and unique to be competitive. There will be hard times, moments you will want to give up – and those are the moments you go back to your essence, why did you start and why should you keep on doing this."
Hold on to your champions in the space
When embarking on the acquisition process with Ulta, it was very impactful for Sartori to be amongst other Latinx people in the room. Having peers and mentors that you can look up to is a crucial part of starting anything. Sartori details,
"Maria Salcedo, another Latina was leading Corporate Development at the time, I look back and I do think that it was unique that both of us as Latinas helped build bridges within our teams to make a successful acquisition and new partnership happen where our culture and values played an important role in it."
wegg® admires Sartori's mission, success, and ways she took GlamST global with bases in Uruguay and California. To learn even more tips on taking a startup global, check out the many resources we offer here.