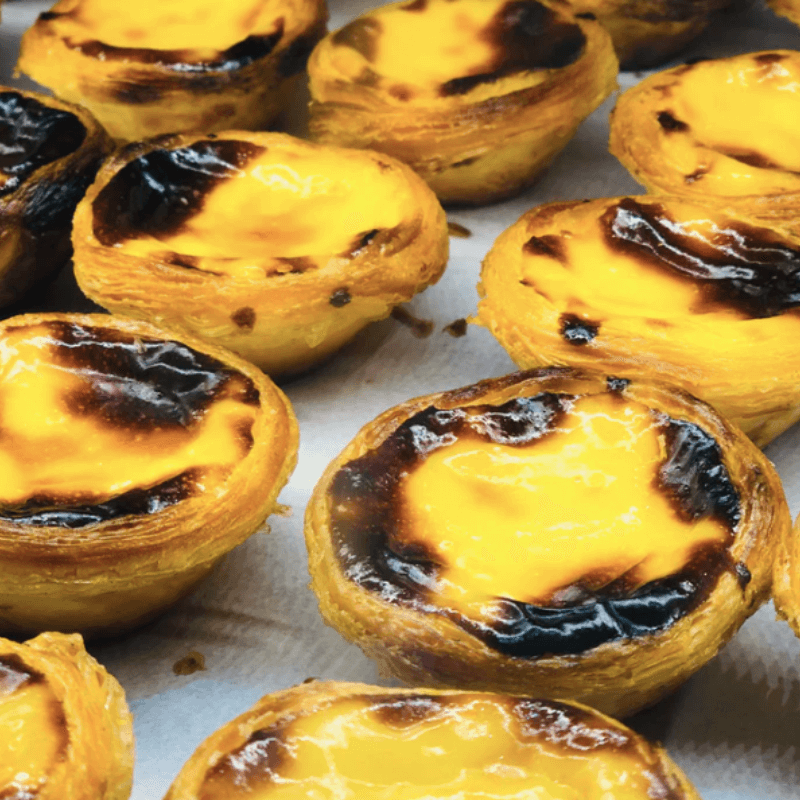 How an Ancient Portuguese Custom Became a Modern Global Sensation
The Pastel de Nata is an ancient Portuguese dessert that has recently become a lucrative international sensation. Thanks to the startup Nata Pura, this celebrated delicacy is now enjoyed by almost every country in the world. A recent Bloomberg article by Alice Kantor profiled the Pastel de Nata, "cream pastry" in Portuguese, and its rise to global popularity.
In 2013, the then tiny business of Nata Pura, "sought to do for natas what Dunkin Donuts did for doughnuts." The company was funded by a six-figure investment from a firm backed by government agencies called Portugal Ventures. Kantor writes of the company's rise to international prominence,
"Nata Pura received enthusiastic reactions at a food fair in London…It held pastry tastings and sponsored events like the London Coffee Festival and BBC Good Food. The company now sells about 500,000 natas a month in 5,000 stores around the world…Sales are between 1.5 million and 2 million euros a year, and expect to double this year. More than a third of their business comes from South Korea, where one of their customers, the CVS chain, will offer them in 12,500 stores."
The secret to Nata Pura's success? The forward-thinking marketing and branding implemented by founder Mabilio de Albuquerque. He developed a method to adapt the Pastel de Nata to the local flavors of the country he aimed to sell in. For example, Nata Pura had "matcha green tea and passion fruit flavors in Japan, and Brie, Camembert and blue cheese for Paris." In this way, de Albuquerque modeled the international strategies of businesses like McDonald's, as he aimed to be relevant for consumers everywhere.
Nata Pura's ambition to take a delicacy of Portuguese culture global is the kind of growth and development that wegg® aims to help businesses achieve. Check out the resources that we have available on our website to see how we could help you.