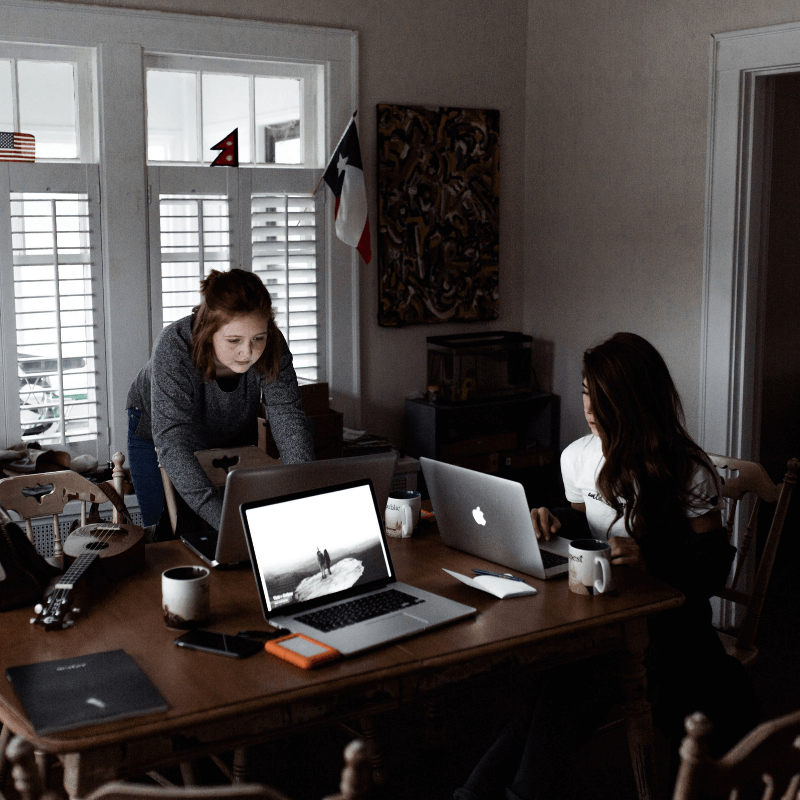 Abstraction is a Big Problem, Especially When It Comes to Women Exporting
TXF talks to Makiko Toyoda, acting head of Global Trade Finance Program (GTFP) and Jessica Schnabel, global head, Banking on Women, Financial Institutions Group (FIG), the women who are spearheading the development of International Finance Corporations's (IFC's) latest initiative to raise access to trade finance for women-owned businesses to help them grow globally, revealing ambitious goals and the practical steps to help fulfill them.
Why is this important?
According to the International Trade Center, women-owned SMEs that export tend to earn more, pay more and employ more people and be more productive than firms that only operate domestically.  Nonetheless, only one in five exporting companies is owned and run by a women and "those women-owned businesses are more likely to face obstacles to trade."  Trouble is, when all the numbers are that big, it seems very difficult to do something meaningful about it.  Abstraction is a big challenge.
The IFC estimates there are roughly 6.6 million formal SMEs owned and run by women and 39 million micro-businesses in emerging markets.
We, at wegg®, don't think abstraction is a big problem because we are doing something about helping women export.  We are educating women entrepreneurs and business owners one at a time on how to to export by giving them the tools, resources, skills and confidence to grow their businesses beyond their own backyards.  Bottom line:  we are enabling women-owned businesses a greater likelihood to export, whether they have trade financing or not.
Learn more about how banks are raising access to trade finance for women-owned businesses, revealing ambitious goals and the practical steps  to help women take on the world.