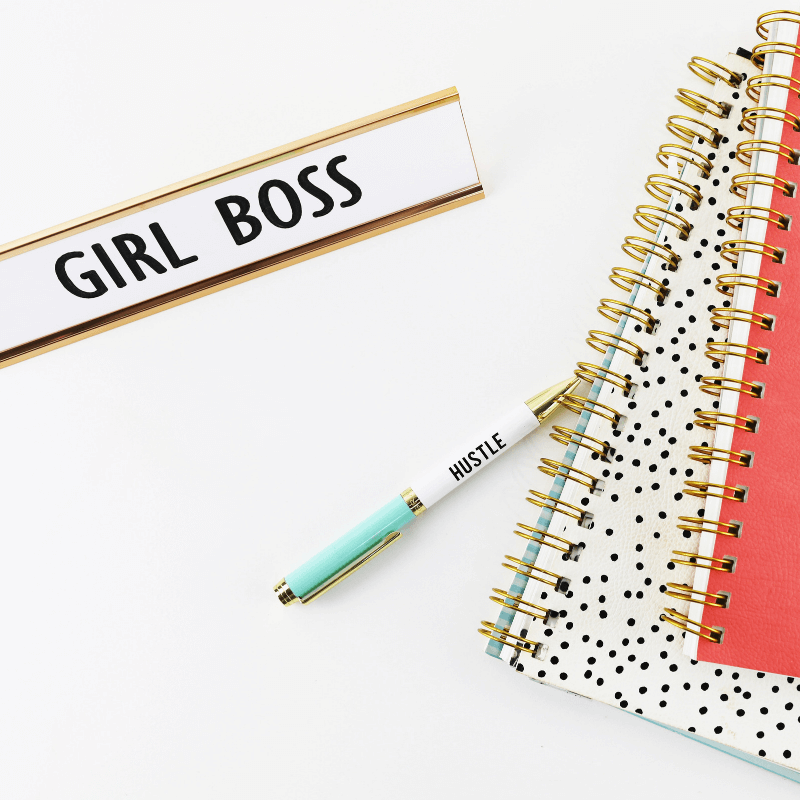 Sophia Amoruso on Using Failure to Fuel Your Business
Sophia Amoruso is the community college drop out who became a self-described, "accidental entrepreneur." She launched her e-commerce company, Nasty Gal, when she was just twenty-two, and quickly became a self-made millionaire. Amoruso rose to success fast, but by late 2016, Nasty Gal had filed for Chapter 11, and the founder's world changed. A key to Amoruso's continued triumph in business can be attributed to how she handled, and learned from, this failure. She recently spoke on Good Morning America of how the various failures she experienced throughout her career helped her entrepreneurial path in the long run. Amoruso described what she took away from Nasty Gal's 2016 financial crisis,
"The only way through is through. When you fall down, you just have to get back up…there's nowhere else to go. That's where you really start learning. Success makes us lazy. If you're having a hard time, congratulations! It means you've taken a risk and it's incredibly normal. We're all failing in small ways every day, we're making mistakes and we don't necessarily talk about it because we're all performing on social media. That's not what real life looks like."
Amoruso chronicled her success in a bestselling memoir, #Girlboss. "Girlboss" is also now the name of her newest company, and it serves as a community for young women in business to find resources and find each other. Amoruso has learned from her own prosperity and downfalls, and is now paying it forward for the next generation of female founders.
We believe at wegg® that learning from domestic failure can catapult women business owners into exporting successfully because it forces them to look at new markets for growth. Amoruso's story is an inspiring one, and teaches all of us the power of 'failing forward.'