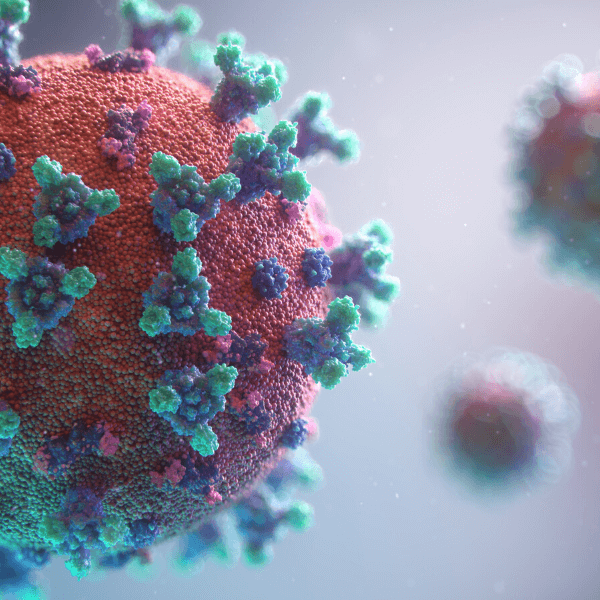 The wegg® Guide to Resources and Helpful Reads on the Coronavirus (COVID-19)
Who isn't caught up in the fury of the novel coronavirus (COVID-19)?  What a time we are in for everyone – no one is isolated from this threat but working together, we will get through it.  Recent marching orders are to stay home as much as possible, avoid large crowds and keep a 3- to 6-foot distance between yourself and others when you go out. Tough rules to follow but it can be done with discipline and foresight.
Since many of you are now working from home, we've assembled a couple of good resources and helpful reads to keep you informed, plan ahead and stay calm on anything related to COVID-19.  Here goes.
Lastly, always, always feel free to reach out to us at wegg® should you have any questions or concerns during this unprecedented time.  Sometimes people just need to connect and chat to not feel isolated. We're here for you every step of the way.  Contact us whenever you feel so inclined.  Take extra good care right now and remember:  stay informed, plan ahead, and stay calm.  That's the best way to get through this and emerge stronger – even experience revenue or personal growth – as a result.