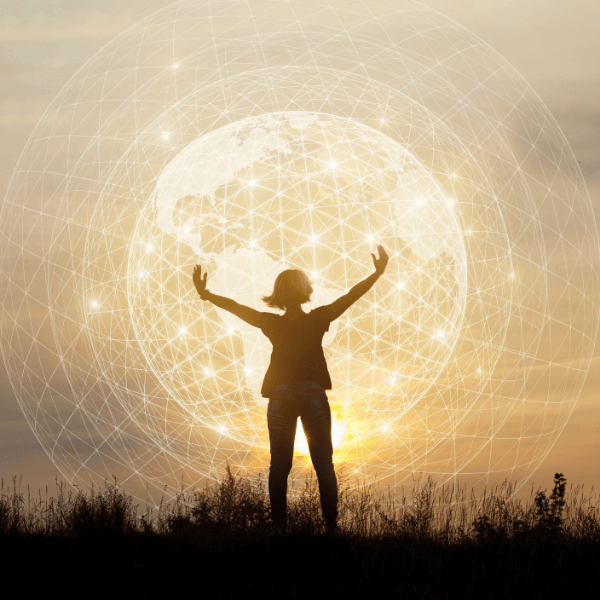 How Entrepreneur Cher Wang Blazed a Trail for Women in Tech
"I've always believed that if you are truly passionate about what you are doing, and have a clear vision on how you will benefit society, you can overcome almost all hurdles on the road to achieve your vision."
-Cher Wang, co-founder and chairwoman of HTC.
Forbes Women Senior Contributor Shelley Zalis recently interviewed Cher Wang to highlight all of the revolutionary strides she has taken as a global women entrepreneur in tech. Wang has made history as, "one of the first women to instate a tech business in the 90s," and is an inspiration to all women who are looking to garner respect and break ground in the world of technological business.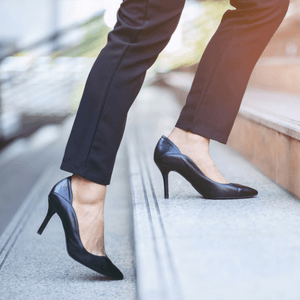 "Wang, a Taiwanese entrepreneur, and philanthropist was listed as the 54th most powerful woman in the world by Forbes in 2014," Zalis explains. The female founder goes on to share how she managed to succeed in a field where women had not ventured before, "It's undeniable that the tech world was largely male-dominated when I first started out in 1981, but even then, I found it wasn't a challenge about gender so much as about entrepreneurship." Wang has proved that just because it has not been done, doesn't mean it can't be done.
She is also a shining example of how creative innovation and cutting-edge thinking were her keys to global entrepreneurship,
"My first eureka moment was seeing the immense user interest in a PC motherboard I was demonstrating at an IT show at the Moscone Center in San Francisco in 1981. I realized there was a significant gap in the market for motherboards that enthusiasts could use to build their own custom PCs, so I set up a division at First International Computer, Inc. (FIC) to cater to those people. FIC became the largest motherboard supplier in the world at that time."
Cher Wang opened up many doors for women in tech everywhere, and her accomplishments should be acknowledged during Women's History Month, and all year long, for many years to come.