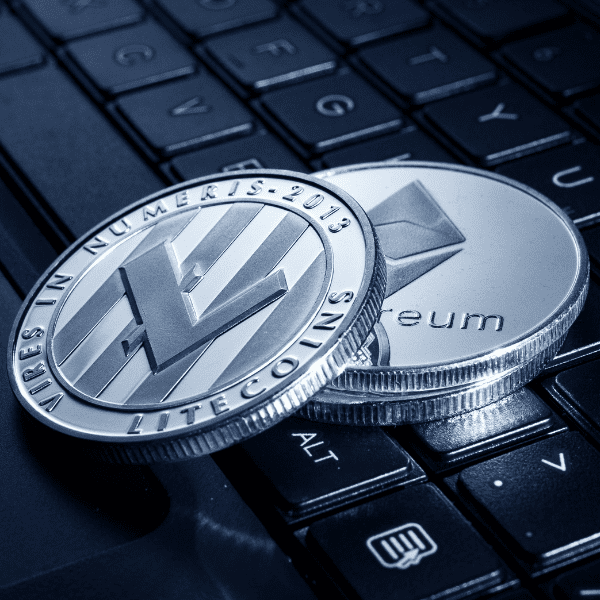 WOMEN ENTREPRENEURS GROW GLOBAL® ACCEPTS CRYPTO AS DONATIONS, MAKING THEIR USE A FORCE FOR GOOD
FOR IMMEDIATE RELEASE
Media Contact:  Laurel Delaney, ldelaney@womenentrepreneursgrowglobal.org, 773-576-6403

WOMEN ENTREPRENEURS GROW GLOBAL® ACCEPTS CRYPTO AS DONATIONS, MAKING THEIR USE A FORCE FOR GOOD

Chicago – June 21, 2022:  Nonprofit organization Women Entrepreneurs Grow Global (wegg®) announced today that it is now accepting cryptocurrencies as charitable gifts. wegg is among only a handful of nonprofits accepting cryptocurrencies through a crypto donation processor.
"wegg has always been fearless in its embrace of technology," said Laurel Delaney, president and founder of wegg. "It just makes sense for us to accept crypto. It gives wegg an opportunity to engage new donors from the United States and around the world."
According to Crypto.com, the number of global crypto owners worldwide almost tripled in 2021, from 106 million in January to 295 million in December. Assuming a similar rate of increase, the world market is on track to reach 1 billion crypto users by the end of 2022. Allied Market Research reported that the global cryptocurrency market size was valued at $1.49 billion in 2020 and is projected to reach $4.94 billion by 2030, growing at a CAGR of 12.8% from 2021 to 2030.
Cryptocurrencies are gaining greater acceptance among mainstream investors and companies, such as PayPal, Starbucks, AT&T, AMC Theatres, Microsoft, and Whole Foods, which are among a growing force of organizations that now accept payment in cryptocurrencies.
Cryptocurrency stands to make an impact on philanthropy as its use and value rises. Like donors of appreciated securities, U.S. contributors of cryptocurrencies may be eligible to receive a charitable gift tax deduction as well as avoid capital gains tax on appreciated cryptocurrency held for longer than one year. Cryptocurrency donations do not rely on banks to verify the transactions but on a peer-to-peer system that enables users to send and receive payments from anywhere in the world.
"To succeed in a rapidly-changing environment, we must identify strategies that give our organization a competitive edge," said Robert Marovich, wegg's chief operating officer. "Years ago, nonprofits were hesitant to seek and receive gifts online. Today, online giving is commonplace. We see crypto following the same acceptance pattern. wegg wants to be among the first to adopt #CryptoGivingTuesday."
Anyone interested in donating cryptocurrency to wegg can visit https://womenentrepreneursgrowglobal.org/donate/
###
Contact
Women Entrepreneurs Grow Global
6807 N. Lakewood, Suite LL
Chicago, Illinois 60626 U.S.A.
About Women Entrepreneurs Grow Global® (wegg)
wegg's mission is to educate, inspire and nurture women business owners and entrepreneurs worldwide on how to go global so they can run healthier businesses and create a new future for themselves, their families and their community. Our vision is a world where every woman business owner has the opportunity and ability to take their business global wherever they may be located. For more information, please visit https://womenentrepreneursgrowglobal.org/