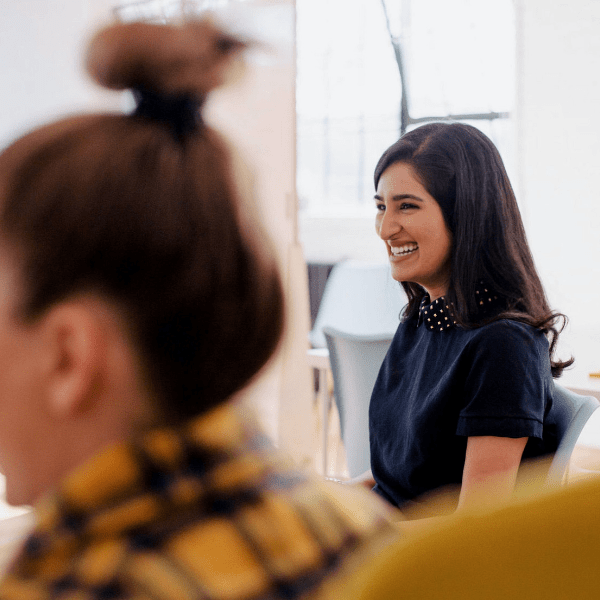 Over 130 Companies Founded by Women Have Passed the $1B Mark
Posted by

Date

August 29, 2022
A new generation of women-founded unicorns is on the rise.  Today, over 130 companies founded by women have passed the $1B mark – unicorn status.  We're seeing this exciting trend of some leading growth-stage organizations in the for-profit and nonprofit sectors.
Frederic Kerrest, who took Okta from zero to a publicly traded company valued at over $15B, talks about how to scale an enterprise – the trials, tribulations, and triumphs of bringing an organization to massive growth.
In the article, he discusses his biggest takeaways for entrepreneurs looking to take their solution to global scale.  He starts with the 4 pillars of focus:  People, Process, Systems and Data – and how to shift your approach on each as you grow.
He also emphasizes that women leaders should seek mentors at all stages of their career.  Building a network of mentors, and investing in these relationships, is critical to success in the long term.
That's why we started our wegg® cohorts.  For exactly that same reason.  For women to surround themselves with mentors and champions who not only have similar career experiences – taking a business global, but who share identities and life experiences.