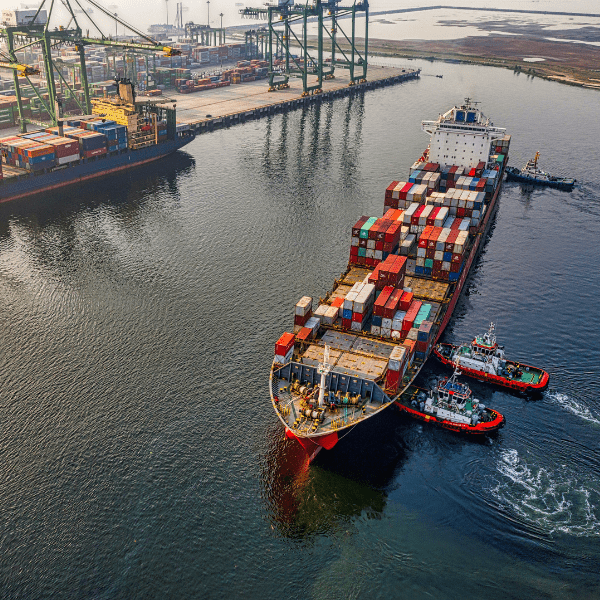 wegg Knows That Exporting Suits Women Business Owners Just Fine
According to Camille Richardson, deputy assistant secretary, Office of Middle East and Africa, U.S. Department of Commerce, International Trade Administration (ITA), while exporting requires resolve and hard work, ITA can be a helpful resource in planning and executing your export strategy in international markets.  The ITA has recently been coordinating with women-led businesses in the United States to understand how best to support their recovery efforts from COVID-19, while also providing awareness about the vast opportunities in the international trade arena.
Putting resources to work – from the ITA, SBA, EXIM Bank, Census Business Builder, to Trade Missions and even wegg® – especially for women- and minority-owned businesses in underserved communities, will continue to be an especially high priority of Commerce Secretary Gina Raimondo.
Visit the nifty resource guide, "TradeSource January 2023, Issue 26," and pay close attention to Page 7 where Debra Dudley, President of Oscarware, Inc., is featured.  Debra not only was a wegg How She Went Global® podcast guest but she is also one of the first women business owners to kick off and participate in our Club wegg™ Cohort 1.  A big congrats to Debra!  We are so proud of her.
wegg knows that exporting suits women business owners, like Debra, just fine.  You'll be seeing more women export as we collectively unlock the power within them!