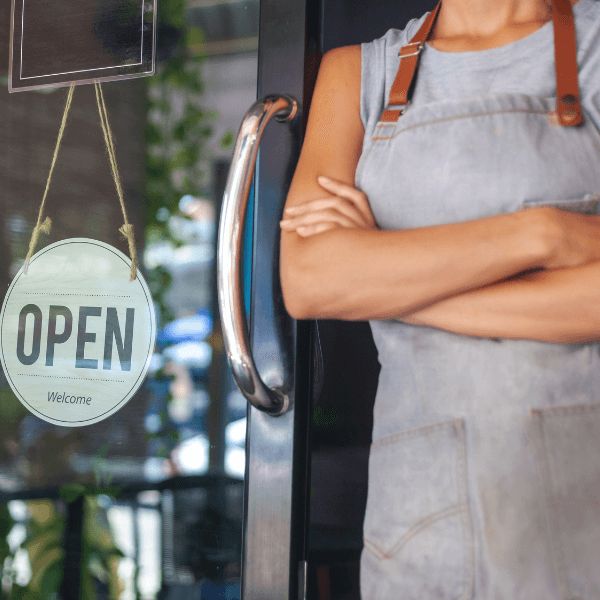 wegg® Board Members were Instrumental to 2023 UPS Small Business Survey
The UPS Survey of Small Businesses in the Asia-Pacific was released on June 27th, 2023. This compilation is a comprehensive breakdown of the last three years and it covers, "the recovery, growth, and resilience of different types of Asia-Pacific SMBs…, the importance of e-commerce, digitization, and trade in SMB recovery, [recommended] investment priorities in 2023-24, and the leading challenges [these enterprises] face to sustained growth."
The write-up encapsulates data from 12 countries and over 4,700 small businesses. Examining and analyzing the patterns and suggestions that it presents is a beneficial practice that any SMB owner would benefit from. This effort is close to wegg®'s heart for many reasons, one of them being that the survey was created in collaboration with Nextrade Group, of which our board member Kati Suominen is the founder and CEO. We applaud Kati's work and are grateful that these findings have been shared with the world.
We are also thrilled to acknowledge another wegg board member for this feat, Candace Fletcher, who is the director of Strategic Accounts at UPS Healthcare! Candace and Kati's participation and drive are inspiring, and having two wegg ties to this measure is phenomenal to see!
We think everyone should take a look at the follow-up article UPS published as their counsel to SMB owners and founders, "5 key lessons for small business owners in 2023." The tips presented serve as critical and relevant reminders. Championing business owners and their dreams is always worth it.