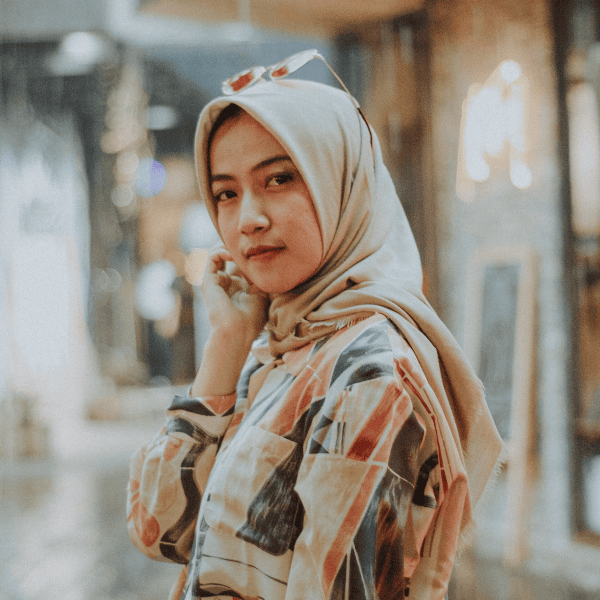 Mentoring Arab Women Entrepreneurs: An Efficient Mechanism For Transferring Know-How
Posted by

Date

September 25, 2023
Women in the Arab world are increasingly stepping into entrepreneurial roles, asserting their influence on business and technology, and leading a quiet revolution that would have been unthinkable a generation ago. The trend holds profound implications for the region's development and progression toward more inclusive societies.
While the Arab world has historically seen limited female participation in the labor market, the growing presence of women in business start-ups follows a global pattern that is accelerating innovation and diversifying prosperity.
We all need to serve the underserved, similar to what we do at wegg®.   Empowering,  Creating.  Motivating.  Mentoring.  Educating.  Working together, we enable women to go after what they want and get the resources they need to make it happen.
According to the World Bank, mentoring women entrepreneurs is an efficient mechanism for transferring know-how.  wegg agrees and has found that through its wegg Virtual Cafes, life-changing, growth-oriented relationships are formed.