Despite Global Recession, Woman's Winery Is Expanding
Posted by

Date

January 2, 2010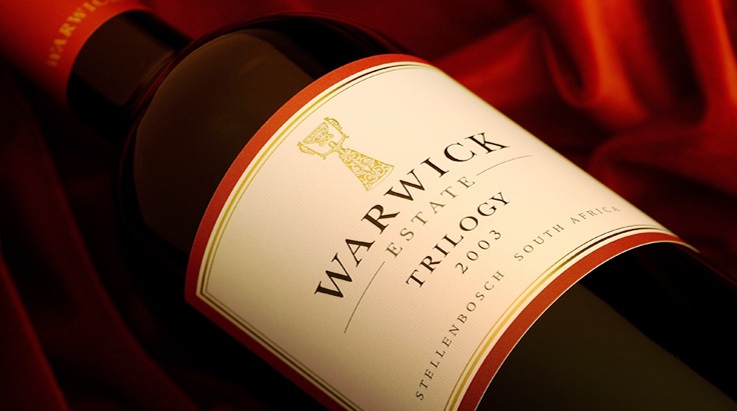 Norma Ratcliffe (pictured) is the first female winemaker to become commercially successful in South Africa.  She is from Edmonton and seen as one of the pioneers of contemporary South African winemaking, an industry that has boomed globally in the post-apartheid years.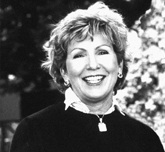 The company she runs, Warwick Estate, has gained recognition as one of the best wineries (one of their labels pictured above) in the world, with its products often landing in the annual top 100 lists of leading wine magazines. Even in the midst of a global recession, her winery is expanding.
Think Norma had experience before starting her business and taking it global?  Guess again.
Lacking any background in the wine business, Ms. Ratcliffe started at the bottom. She studied the Afrikaans language, took classes in winemaking, pored through books, bought second-hand equipment, learned to fix pumps and patch leaks in barrels and worked for months at a wine cellar in the Bordeaux region of France. In 1984, she released the first Warwick vintage, a cabernet sauvignon, which became an instant hit.
Learn how she does it here.  Visit her blog here.
Toast to Warwick's success and to 2010!
Posted by:  Laurel Delaney