Women Entrepreneurs: A Global Phenomenon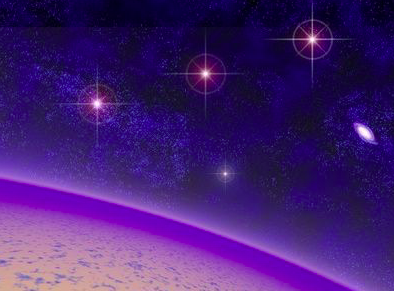 In recent years, the rate of women entrepreneurs has been growing at a percentage at least double that of their male counterparts. And as Elaine Pofeldt for CNBC says, "the Golden Age for women entrepreneurs has finally begun. The stars have aligned to help trigger the trend as robust ecosystems churn out enterprising females equipped with inspiration, know-how and funding."  We could not agree more.
Ms. Pofeldt goes on to say that a microcosm of the trend is CNBC'S inaugural Upstart 25 list, where 10 of the company fledglings were founded by women in a host of industries — from neuroscience to finance to retail.
Meanwhile, in the 40 economies participating in the sweeping Global Entrepreneurship Monitor (GEM) survey in both 2011 and 2016, women's entrepreneurship rates rose by 13 percent on average, while male rates increased by 5 percent, according to lead author Donna Kelley, a professor of entrepreneurship at Babson College, which prepares the report with Baruch College.  The growth has been very swift in recent years.
Learn more about why women entrepreneurs will be the economic force to reckon with in 2017 and in years to come.
__________________________________________

Note: Don't miss our next WEGGinar™ 12/6/17 on "Harnessing the Power of Diversity and Inclusion:  Creating a Workplace that Works" and presented by Joselyn DiPetta, Google and Managing Partner at Present Possibility. Register here:
https://register.gotowebinar.com/register/1837790091765976835
Event is free of charge but you must register in advance to attend.
__________________________________________