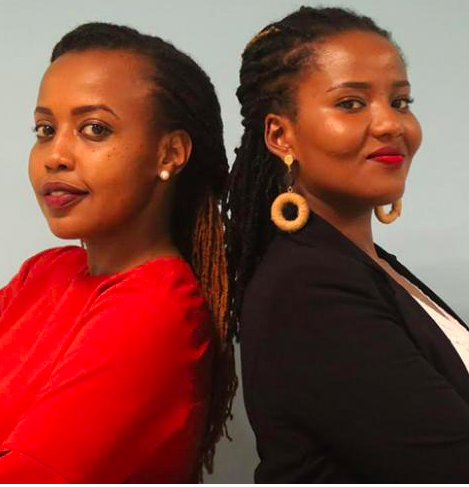 Make Things on a Small Scale and Then Grow Global
While Solange Nisingizwe was on vacation, she designed clothes for herself. When she returned to Switzerland, she met so many people who admired her outfits and were asking where they could get similar designs that she began making them on a small scale until the number grew.
Based on wegg's® experience working with hundreds of women business owners, that's how many women grow global. They start small, gather ideas, explore options, and then sell to the world. Kati Kollhoff, CEO, NUMiX, presented a wegginar® related to this, "Small Startup, Big Global Impact" (listen free of charge).
In the case of Solange, she spent a whole year conducting business research and searching for customers. Then in November 2016, Sola and Wax Design Ltd. was born.
The company makes clothes and accessories for export in Europe, and is supplied on the Rwandan market on a small scale.
Knowing that running a business in different countries can be hectic, the plan is still to take Sola and Wax Design Ltd. global. To expand its reach, Sola and Wax Design Ltd. will look outside their borders.
Read the entire article about how two Rwanda women entrepreneurs found their niche in exporting Made in Rwanda clothing.
Join us for Jacqueline Smith's weggchat™ via Twitter February 6 at 11:00 a.m. Central time with the hashtag #weggchat. Jacqueline will focus on Starting Up and Taking a Personal Care Product Global. Go here to learn how to join the discussion.
If you have any questions on how to participate, email Laurel Delaney, ldelaney(@)womenentrepreneursgrowglobal.org, who will be moderating the program. Meanwhile, follow us on Twitter @weggtoday and get ready to take it global on 2/6!