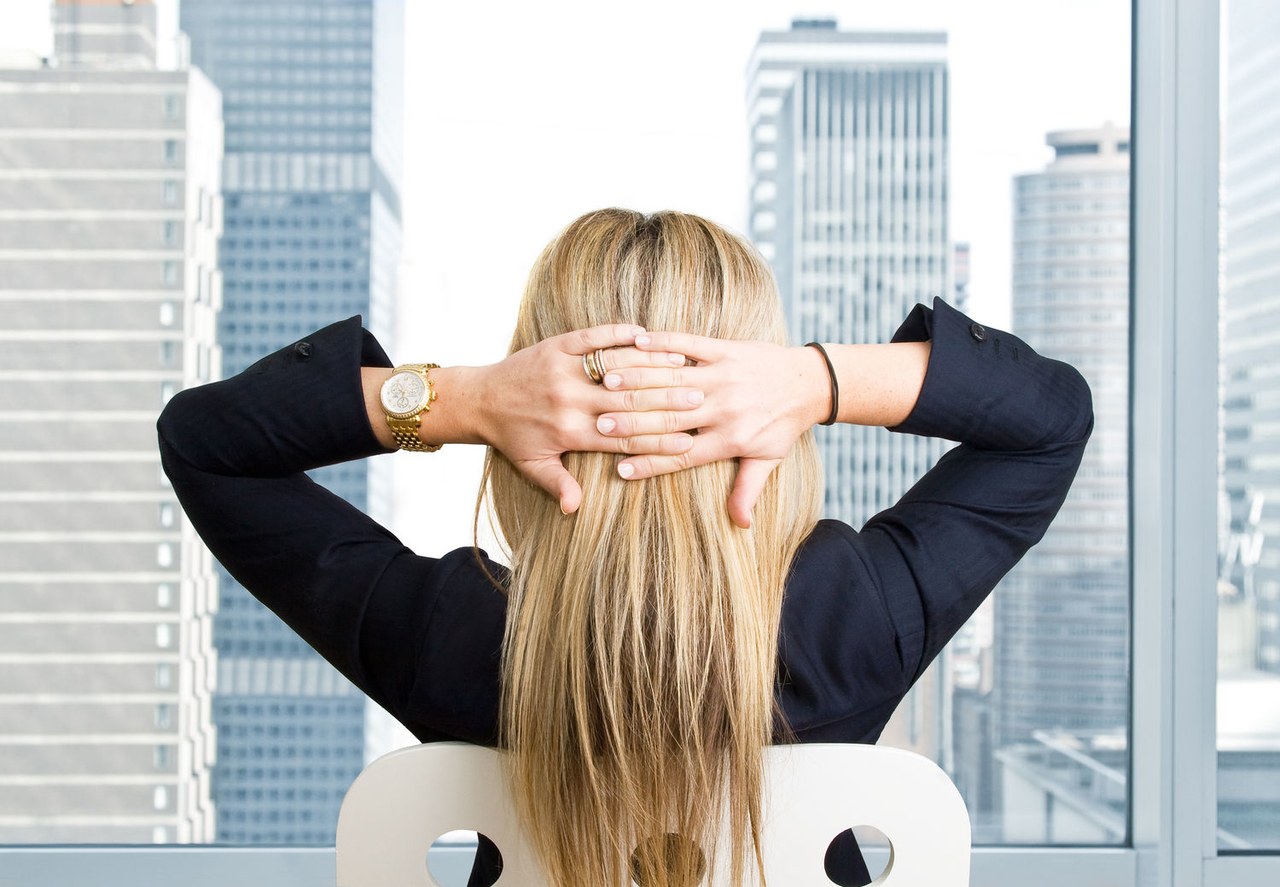 Turning Your Passion into a Global Brand
Posted by

Categories

Business Development, Capital (working), Distributors/reps/wholesalers, e-commerce, Economic growth, Education, Enlighten Me!, Featured, global branding, How-to, Innovation, Inspiration, Networking, Outsourcing, World entrepreneurship

Date

January 21, 2019
wegg® wants to help women everywhere transform their passions into global brands. Making the dreams of women entrepreneurs a reality is wegg®'s purpose. We are here for you.
You might be wondering, "How could anyone change their hobby into an international business?" Well, we recently read about one woman's success story in this Forbes article.
Becky Burns, a woman living in Kauai, founded Anahola Granola as a cross between her love of healthy food and Hawaii. Much like you would expect, the initial development of her business was a huge risk. This risk did not prevent Burns from maintaining the original vision that her brand was founded on, as she strived to go global. She explains,
"I had to be crazy starting a granola business on Kauai in 1986. At that time, the only people who ate granola were a few hippies that made their own. But I was motivated by the people who loved Anahola Granola, who said, 'Your granola is so good you should sell it.' Some of those people bought a small bag every week. I couldn't stop making the stuff; I thought, 'What would my new fans eat?' Obviously, I wasn't motivated by crunching numbers and looking at the bottom line. It was never about the money. My vision of making granola was 100% clear…I never wavered from my direction, never overthought my plan."
Burns' focus on the purpose of her business was a key to her success. Not getting discouraged, and keeping the people she wanted to serve in mind, is a lesson that we can all learn from. Burns illustrates her process and mission,
"My core value was getting a healthy and delicious granola out to people. I love people and love making people happy. My product had to taste, smell and feel delicious. I valued the best ingredients I could find, making food that I would want to eat. It may sound corny, but to me, Anahola Granola is more than food, it embodies everything I care about: Hawaiian heritage, healthy food, respect for people and an experience of the extraordinary place found in Hawaii."
Becky Burns is an excellent example of a woman who was able to take something she loved, and turn it into her full-time job. wegg® wants to help you do the same.
One upcoming resource that could answer any questions you might have is our weggchat™ on 2/6/2019, with Kiesque CEO, Jacqueline Smith. The FREE event will cover, "Starting Up and Taking a Personal Care Product Global." More information can be found here
Tag:business launch strategy, business training for women entrepreneurs, global brand, global ecommerce, global economic growth, global economy, global empire, global growth, global impact, global market, global marketplace, Global Products, global reach, global women entrepreneurs, passion, women business owners, women entrepreneurs, women in business