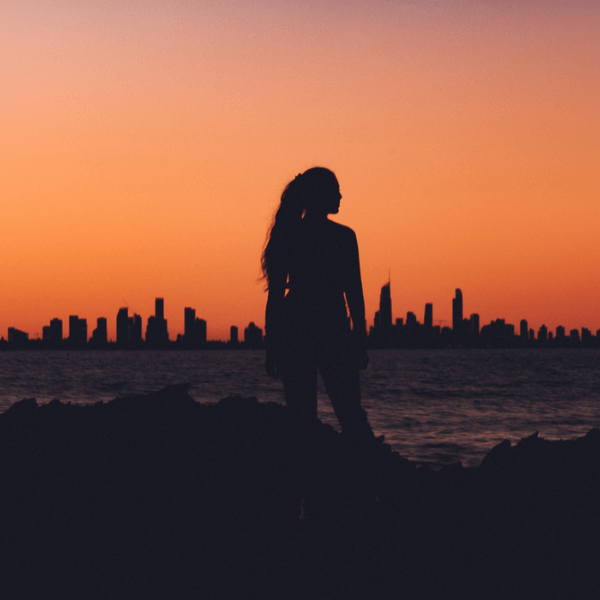 Let's Champion Women Entrepreneurs in 2020
"Don't just stand for the success of other women– insist on it."


-Gail Blanke, President and CEO of Lifedesigns
As a new decade is upon us, it is important to reflect on the current state of entrepreneurship for the women business owners around the world. Examining the current state of women entrepreneurs' place in the global economy will help to forge a new and improved path into 2020.
In a recent World Economic Forum article, Mastercard Vice Chairman Ann Cairns explains the gender disparities that still remain for women entrepreneurs within the global market. Cairns elaborates on a concept she calls "The geography of gender," or how a woman's business prospects are inherently influenced, positively and negatively, by where she is located. Cairns details,
"Our world is full of brilliant possibilities. But they're not always open to everyone. The opportunities for women to contribute to the global economy are intrinsically linked to where in the world they are born and reach adulthood. So long as global disparities exist in education and opportunity – as the World Economic Forum's Global Gender Gap Report reaffirms this week – this will always remain the case. This holds us all back. Yet, the business community can, and must, help tackle this divide."

"The geography of gender: where women work, economies grow"
The Mastercard Index of Women Entrepreneurs shows, "that higher-income, advanced economies, with open and vibrant markets that support SMEs and the ease of doing business provide highly conducive and enabling conditions to support female business owners." Research also shows that women in business are symbiotically advantageous to the economies in which they exist. Cairns goes on to highlight,
"Research tells us that companies with gender-diverse executive teams are 21% more likely to experience above-average profitability. Women also represent the most significant consumer base, responsible for more than 80% of everyday buying decisions. Having more people at the top who inherently understand their target audience can only be healthy for business…Where women work, economies grow."

"The geography of gender: where women work, economies grow"
wegg®'s wish for 2020 is that more businesses and global economies embrace the power of working women. 2020 is a new year, new decade, and new path to take a business global thanks to wegg®'s education. We are proud to be at the forefront of helping women in business succeed, all year long.