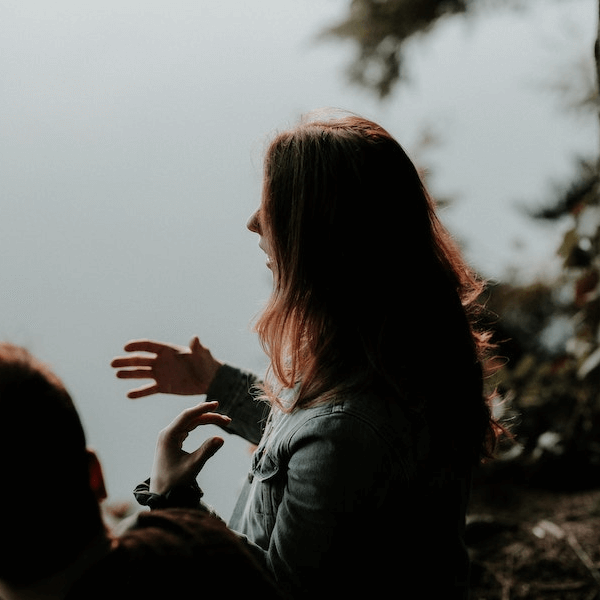 Got a Problem? Try to Negotiate
Whether you are applying for a new job, going after a large business contract or courting a new overseas customer, negotiation is the key to achieving your desired outcome. Professor Margaret A. Neale, at the Stanford Graduate School of Business, knows a thing or two about how to negotiate. She offers four steps to ensure you do it right.
Assess: Is this a situation where I can influence the outcome?
Plan: How might I influence it? What do I want to achieve? What is important to them? Why are they making this decision or creating this problem?
Ask: Here is what I need to help solve this problem that makes me better off and at least keeps my counterparty whole.
Package the proposal: Take the information you have and your counterparty has to find a better solution. No one has perfect information. For women, do that with a communal view.
Oh, and three other critical details:
1.  Preparation is everything.
Oftentimes you'll see that even when women say "I should negotiate," they don't do a good job preparing by knowing how much more they want and why. They don't know how to tell their counterparty persuasively why they should get what they want.
2.  Don't lower your expectations.
The problem with having systematically lower expectations is that you get systematically lower outcomes, because expectations drive behavior. So, they get less not because they are women, but because their expectations are lower.
3.  Do not forget nor be afraid to ask – go after what you want!
Say you are trying to do business with a company overseas. Ask, "Is there a creative way for me to engage my counterparty [prospective customer] in a way that I am better off and he or she is at least as well off?" Then go for it!