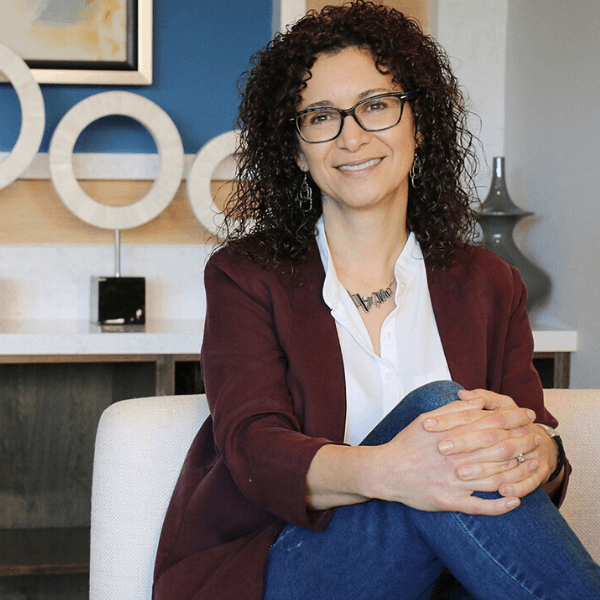 Dr. Jill Kushner Bishop on the Importance of Translation in Business
On Wednesday February 5th, wegg® is hosting our second weggchat®  of 2020. Join us at 11:00am CST for a discussion on Twitter with Dr. Jill Kushner Bishop, PhD, Founder & CEO of Multilingual Connections, a Chicago translation service agency. Jill will be discussing the following topics as they pertain to aspiring global businesses:
Connecting authentically with multilingual audiences
Translation as a new global currency
How translation enables effective communication worldwide
Translation is a key element to the success of a business. Connecting to customers that do not speak English can be a deciding factor on if a business goes global. An article by Digitalist Magazine entitled "From The Business Of Language To The Language Of Business: The Future Of Translation Worldwide," details the vitality of translation,
"Today, with even the smallest enterprise potentially serving a global client base, the need to communicate across languages and cultures is growing rapidly…Even small enterprises now have global reach previously reserved for only the largest brands. Many must execute global marketing campaigns in multiple languages."
Learn how to do just that at our weggchat®. Entrepreneurs of small enterprises to seasoned business professionals can learn strategies on connecting with global communities at this free event. Learn more about Jill and how to participate in the weggchat® here.