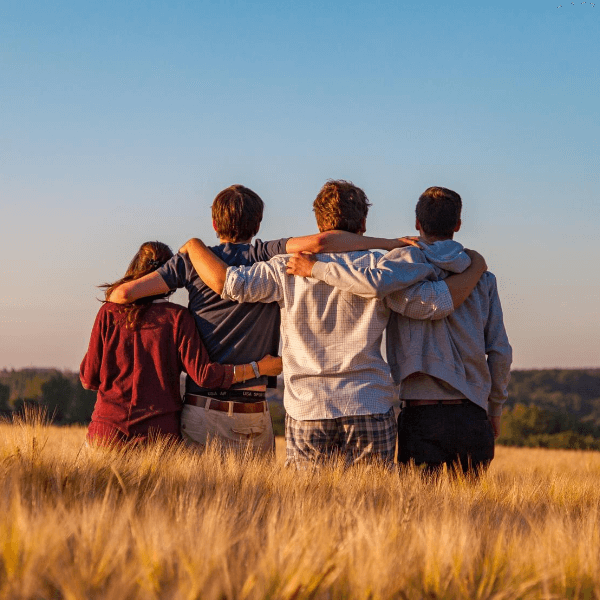 The Global Economy Needs Time to Recover from COVID-19
The Global State of Small Business Report:  Wave II Update published by Facebook, the Organization for Economic Co-operation and Development (OECD) and the World Bank states:
Several governments around the world have begun to loosen COVID-19 lockdown restrictions in recent months, as they balance attempts to limit the spread of the virus with efforts to revitalize economic activity. Some small and medium-sized businesses (SMBs) in these economies have begun to resume in-person operations, although often in a limited manner. As closed businesses have started to reopen, policymakers' focus has begun to shift increasingly towards economic recovery and, in particular, towards building resilience in a post-COVID-19 world.
The Global State of Small Business Report's purpose is to survey small and medium-sized businesses around the world over a six-month period in the context of COVID-19. The aim of these 2020 surveys, together with the associated reports and updates, is to provide a window into SMBs' experiences amid COVID-19.
The global economy will take time to recover from the lasting impacts of COVID-19, with small businesses being particularly vulnerable to a prolonged economic downturn.
For business owners, men and women alike, this is a really good time to explore new avenues of growth. Feel free to check in with Women Entrepreneurs Grow Global® to see how you might pivot and take your business global.  We are here to serve and help.
Meanwhile, study up on the Global State of Small Business Report 2020 and see where you fall in the grand scheme of things.  Your goal should be not just to survive but thrive during our turbulent times.